OMG! Huge asteroid can cause the end of Earth! Shocking prediction by NASA!
NASA has been keeping an eye out for "Armageddon" like situations in space. It was a movie released in 1998 which depicted a scene in which an asteroid was on its way to collide with Earth, which would have caused mass destruction and possible annihilation of Earth.
NASA has also identified various asteroids which can have potential impact on Earth in future. As per NASA, one of the asteroids named Bennu is closest to impact Earth.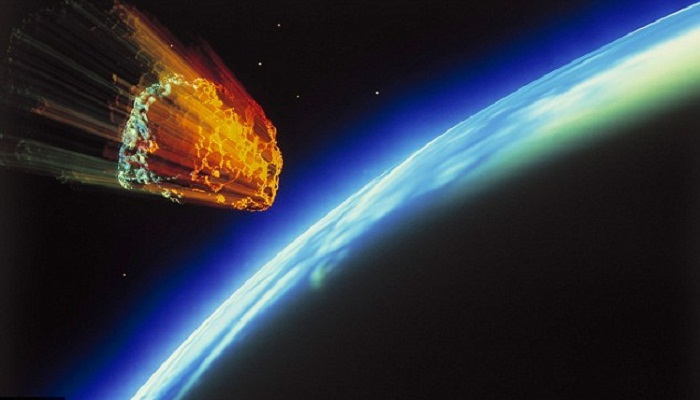 Share Your Thoughts
comments
Please Share your Feedback!
comments