Are you aware of the 10 Amazing features of the new Apple iOS 9!
Option for low power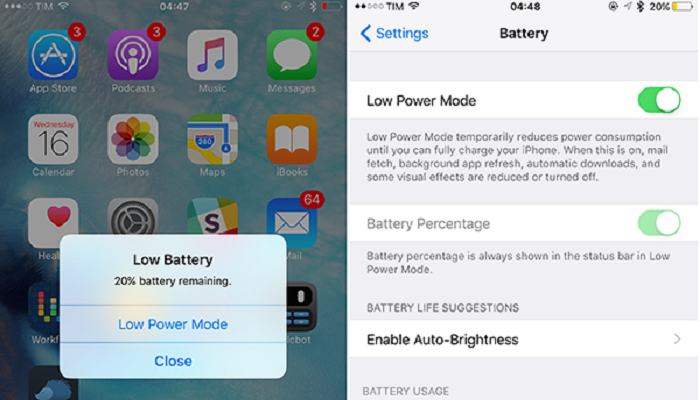 If an individual phone battery falls below 20%, then he can scale back app activity or adjust the function manually and turn on low power mode to save battery usage.
Hide Photos
Now get access to an added measure of security and secrecy by hiding photos of a personal nature. Select the photos you want to hide and tap a hide button at the lower left corner of the screen which in results allows nobody to see your personal pictures.
Share Your Thoughts
comments
Please Share your Feedback!
comments