DIY tricks for amazing Manicure at home as well as to strengthen your nails!
Use Glue to Avoid Polish on Your Skin
Polish leaking on skin when painting can be troublesome. Paint the perimeter of nails with glue such as Elmer's glue; it will rectify all those painting flukes right away. Once the glue dries it forms a second sort of skin which you can just peel away after the job is done.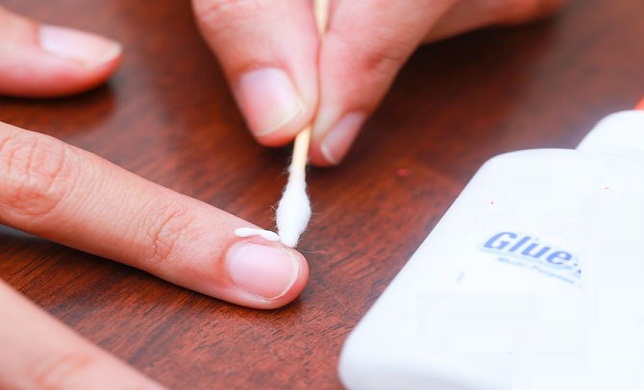 Cornstarch Will Give your Nails a Matte Finish
Matte finish nails are a common trend in winter. Instead of having this done at the salon, just mix a bit of cornstarch into your nail polish and paint your nails. They will be free from shine and sport a matte finish.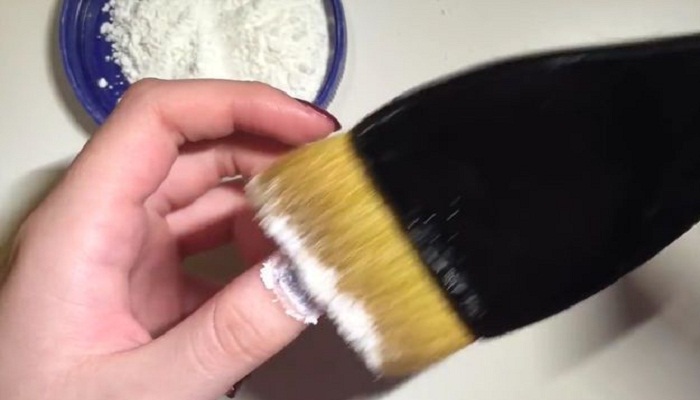 Share Your Thoughts
comments
Please Share your Feedback!
comments