Don't ever ignore a head injury, it could be dangerous!
One should not neglect head injuries by assuming that it is not serious. This could be a grave mistake you are making.
There are instances when head injuries have resulted in lasting and serious health issues. Even when you see no symptom of a serious problem it is always better to consult a doctor.
Here are some of the common problems that may arise due to a head injury.

Concussion Due to Head Injury
Head injury may lead to concussion. The gravity and seriousness of the concussion may vary from person to person and situation to situation. Below are symptoms for concussion:
Difficulty in concentrating on anything
Headache and dizziness
Greater loss of memory post accident or head injury
Over stimulation due to noises or lights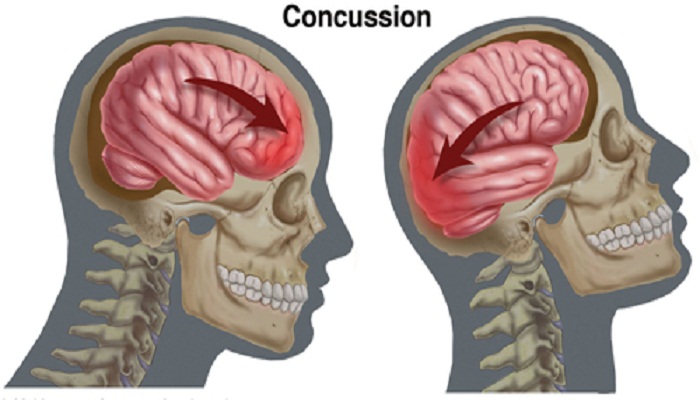 Share Your Thoughts
comments
Please Share your Feedback!
comments