Amazing scientific breakthroughs that became incredible discoveries!
2016 has been the year of many ups and down. It showed many political changes as well as also witnessed the Olympics. The year also witnessed many crisis and upheavals. However, in terms of science and technology, this year has shown many spectacular discoveries. The article is going to present 10 most spectacular discoveries and biggest breakthroughs of Science and technology. Some of the technologies had changed life of people and left a irremovable marks on their hearts.
Paralyzed Man Felt His Limbs Again
A paralyzed man was able to feel his limbs again with the help of a technological miracle. A chip was installed in his brain that helped his robotic arm to move. This breakthrough opened up many opportunities for the future that science and robotics can do wonders in future.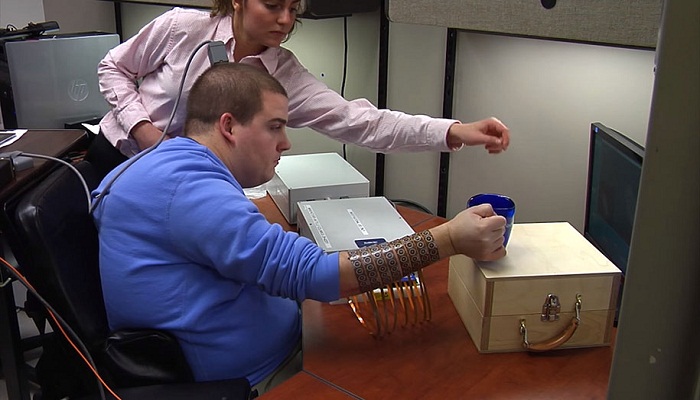 Eyes Resets with Rotating Objects
A new discovery was made by the scientists that told that eyes can actually reset themselves with the rotating object. Though it may not be an amazing discovery but it provided a valuable platform for the future discoveries.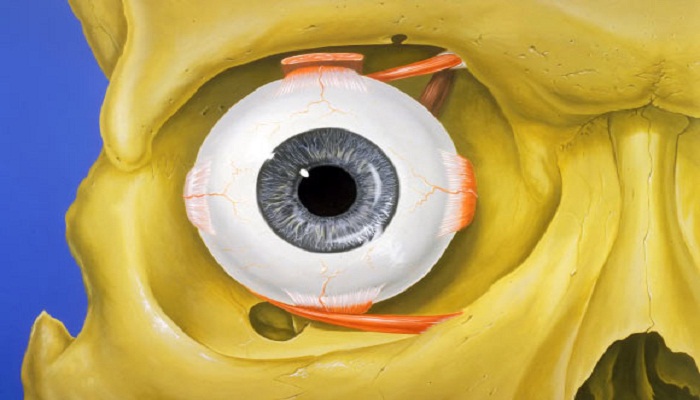 Share Your Thoughts
comments
Please Share your Feedback!
comments