Tips by best Parenting portal: Don't fight in front of the children
Don't fight in front of the children
Although fighting in the front of the children is not prevented completely. But its important for the growth of the parents that they do arguments in a healthy way. Find how the handle complex arguments in front of your child.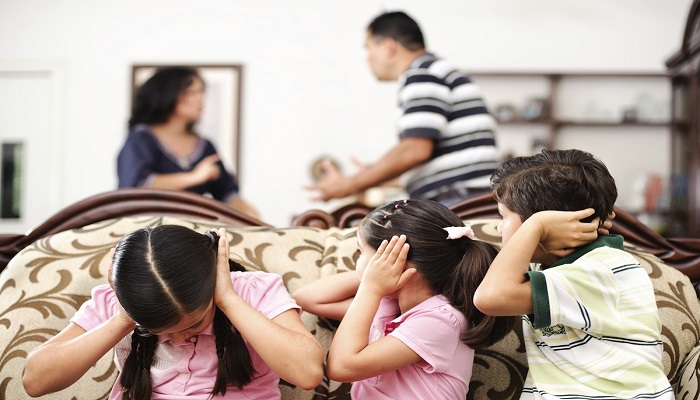 Fight fair
Fighting fair includes no screaming, threatening and calling. While fighting you should focus on the main content and on the fight rather using things which set a bad example to the child. By your fight children should get that the fight is an inevitable part of each and every relationship and argumentation does not mean that parents do not love each other anymore.
Share Your Thoughts
comments
Please Share your Feedback!
comments