How can you teach kids about money management? Important parenting advice!
Follow your words
When you teach them the importance of saving, they should also see you as one who saves more then spend. Children will follow more of your actions then your words. It is the responsibility of every parent to imbibe saving habits and avoid unwanted spending. Parent need to set an example to their kids.
It is not a wise decision to buy something on credit for which your pocket does not allow. On the contrary you should plan for a loan to buy. When the child asks for a bicycle, it is suggested to provide him a loan and motivate them to save for the initial payment. When the kids notice that there are responsible money decisions in the family, they will also learn about the good spending decision.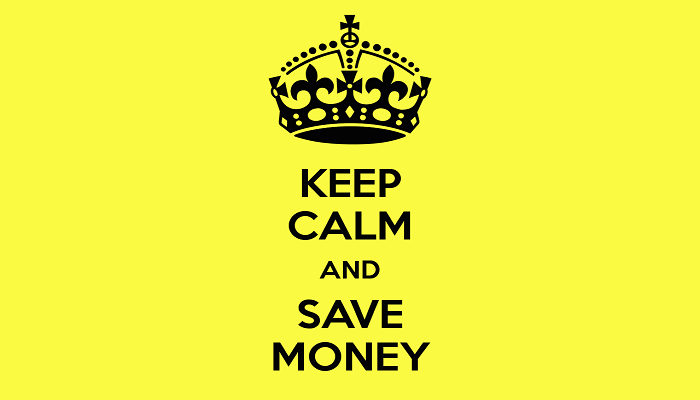 Share Your Thoughts
comments
Please Share your Feedback!
comments