Amazing Valentine's Day traditions celebrated all around the world!
The Valentine's Day is approaching. This occasion is celebrated with great zeal and love all around the world. There are different traditions at different places and all are special in their own manner. This rending post is providing the details of the unique Valentine's Day traditions followed all around the world.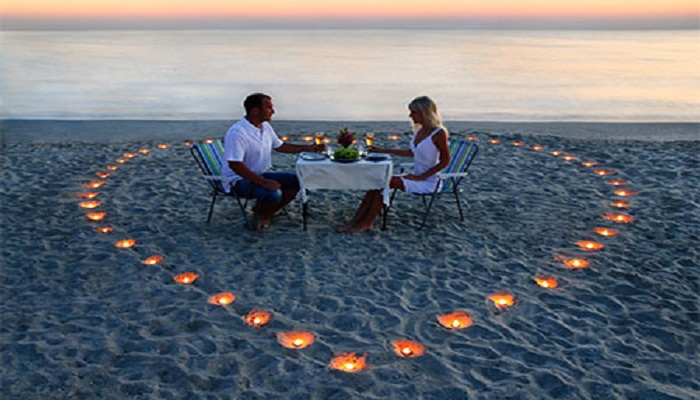 Denmark
On Valentine's Day, the couples and friends in Denmark exchange snowdrops that are pressed white flowers instead of roses. Lover cards are also exchanged as a tradition between the couple on the occasion of Valentine's Day in Denmark.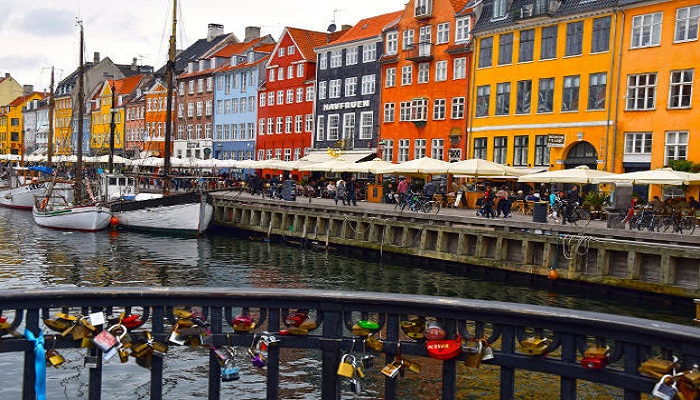 France
France is well known all round the world as the most romantic destination. In 1415 originated the first card of Valentine's Day that was exchanged between Charles Duke and his wife. Drawing for love is the other tradition that is followed in France on the occasion of Valentine's Day.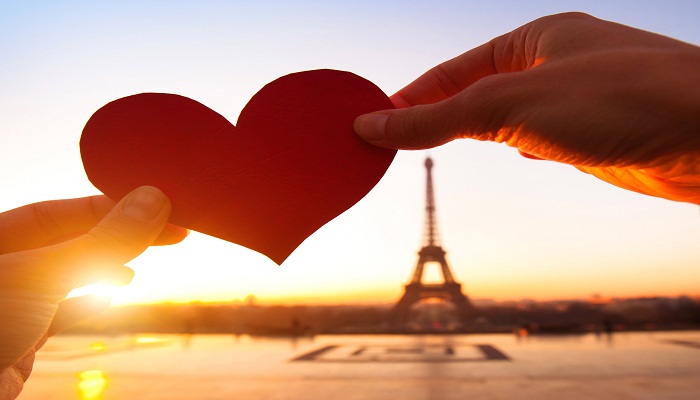 Share Your Thoughts
comments
Please Share your Feedback!
comments