Amazing Valentine's Day traditions celebrated all around the world!
Brazil
The celebration of 14th February is skipped by the Brazilians and instead of this, on 12th June, they use to celebrate the Lovers Day. On this day, flowers, chocolates and cards are exchanged throughout the country and along with this, music performances and festivals are also held.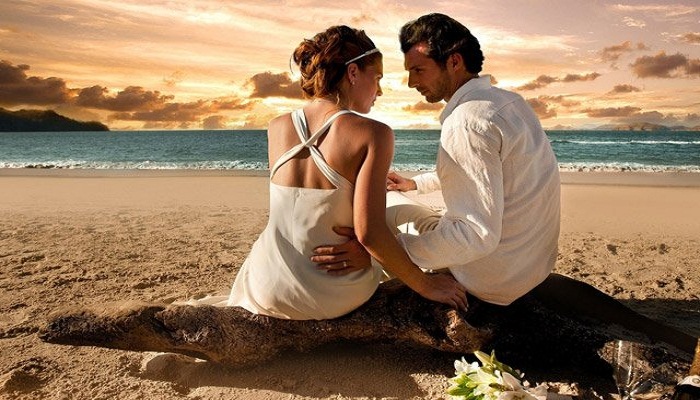 South Africa
Valentine's Day is celebrated in South Africa similar to many parts of the world with the exchange of flowers, festivals and others symbols of love. On 14th February, the women use to wear the hearts in the sleeves and this is customary for them.
Share Your Thoughts
comments
Please Share your Feedback!
comments