Tips on setting goals for your kids!
Making life systematic and fruitful is important to set goals. By laying down desirable goals helps achieve anything. It is the responsibility of parents to advise their kids on setting aims for their life. If your kids have a desire they will work for it. That will facilitate developing focus. Once you make it their habit of setting goals for them, they will understand how making a wish list for themselves and achieve those objectives. Following are the tips to help your child setting objectives for themselves-
Importance of goal setting
Kids should understand what the advantages of goal setting in life are. Parents should motivate kids to work hard to reach the objective. The long term objectives can be divided into short term goals and should be achieved step by step. It is appreciated to set goals, but the efforts made in achieving those goals are also important.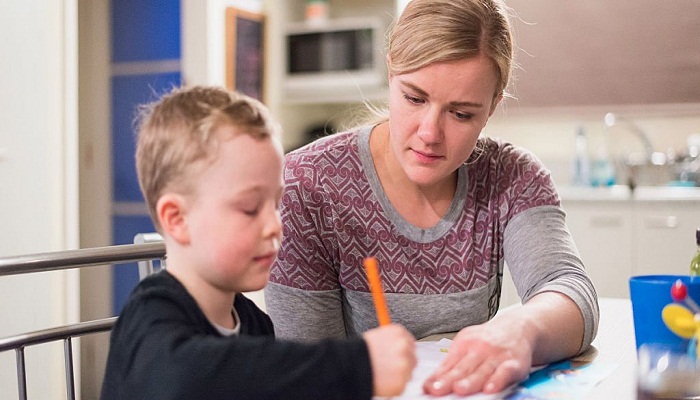 Share Your Thoughts
comments
Please Share your Feedback!
comments