Amazing tree stump ideas for a landscaping!
Garden parties are in fashion right now and if you are worried about how to decorate your garden and are thinking of calling a professional landscape artist don't bother, save your money, you can do it yourself just with a little help. Here are some fantastic and unique ideas to decorate your garden with tree stumps. These will turn your garden into a magical land.
Build a tree house
Build a tree house on your stump if it is large enough, you can even carve it. Cover the tree house with some creeper flowers or climbers and viola your garden décor is ready.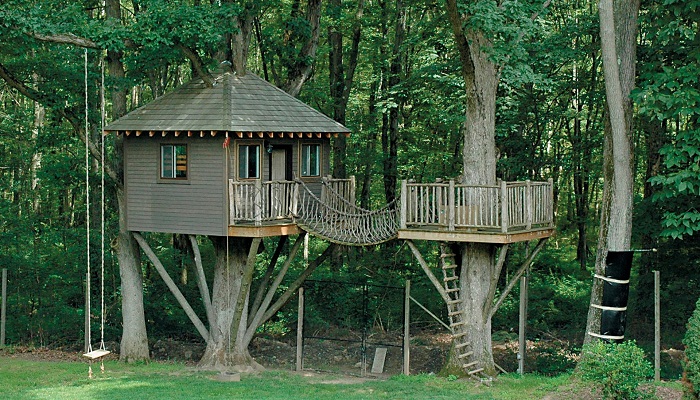 Share Your Thoughts
comments
Please Share your Feedback!
comments