See the benefits of onion slice for your tooth!
You might have heard about the medicinal benefits of onion in different diseases! However, today, we will discuss at length the different benefits which can liberate you from the clutches of different diseases by using onion. You can really benefit a lot by consuming onions in various ways. The most surprising yet stunning fact is the use of onion as the best remedy in reducing the tooth pain. Its natural ingredient can help you a lot when you are suffering from tooth ache.
 See how it works!
If you place a slice of onion on your tooth when you have a toothache, it can definitely remove all your pain. Once you start chewing an onion for a few minute, it can reduce all your pain. Now you must be wanting to know about the science behind the theory. Onion shares both the antiseptic as well as anti inflammatory properties. And when you start chewing the onion, the juices flow into the mouth and fight bacteria and inflammation while reducing infection and pain. Besides, there are other ways and means to cure toothache as well!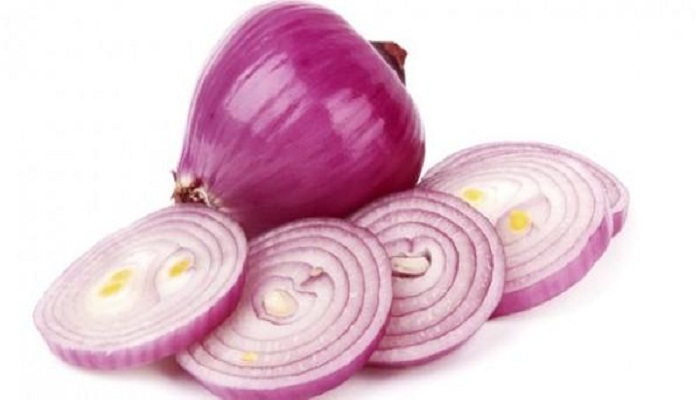 Share Your Thoughts
comments
Please Share your Feedback!
comments