Weekend special delicious grilled chicken and chicken chili recipe!
Grilled Chicken and Zucchini Recipe
Yield: 4 Servings Prep: 0:05 Total time: 0:40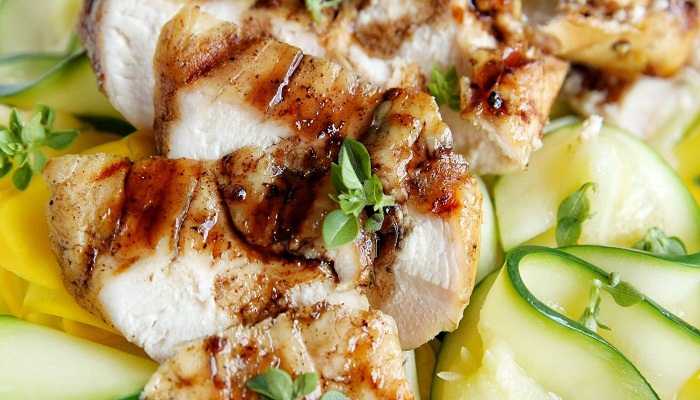 Ingredients
4 chicken thighs and 4 drumsticks
1 lemon
2 yellow zucchini
Kosher salt
2 tbsp. chopped parsley
3 tbsp. orange marmalade
Sea salt
1 orange
Freshly ground black pepper
Extra-virgin olive oil
2 green zucchini
Share Your Thoughts
comments
Please Share your Feedback!
comments