You will be surprised after knowing the 12 unknown facts about Titanic!
There was titanic remake 29 days after it sank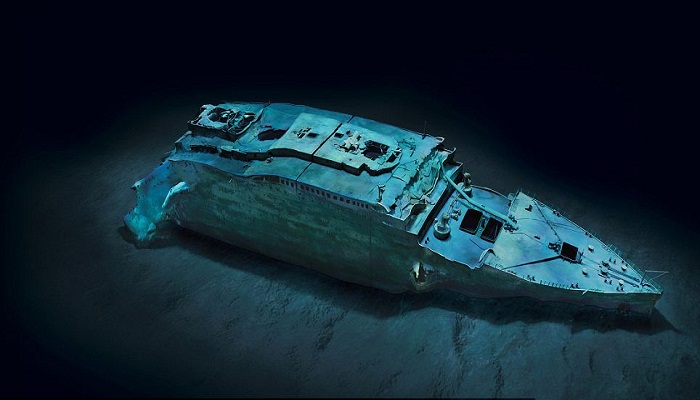 Yes it's true!  They even cast a true titanic survivor for its lead role Dorothy Gibson who was one of the lucky but greatly traumatized survivors of the disaster. Unfortunately, she was way too affected by human carnage she witnessed, that she could not go ahead with it and refused the part. It was a silent movie and was optimistically called" saved from the Titanic" in which she was saved with 27 other survivors.
A heroic priest stayed back in the sinking boat to hear the last confessions of the doomed!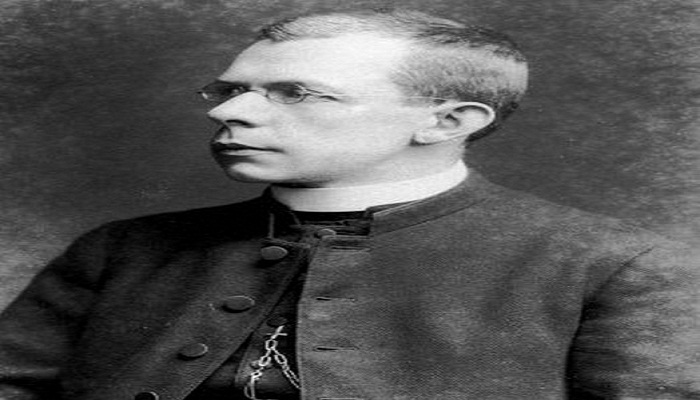 Father Thomas Bailey refused life boat twice and remaining in the sinking ship giving last comfort and listening to confessions. He was a Rector at St Helen's Roman Catholic Church in chipping ongar. He died with 1500 other people.
Share Your Thoughts
comments
Please Share your Feedback!
comments