These 7 hairstyles will make you look much younger and boost your confidence
Looking younger humanity's dream.People try everything under the sun in order to look young. Surgery, pills, alternate treatmentshave been recommended by professionals that make you look young. Just by making a few changes in your physique and looks, particularly your hairstyle can make a lot of difference. You need to change your hairstyle according to the latest trends. It is  will make you look young without much effort.You may not know what change in your hairstyles can removeyears from your real age look. It might be the way your locks are shaped, or the way you have grown out your hair or shortened them. So choose the  hairstylethatsuits you best from the following 7 hairstyles that we have for you.
Shoulder Length
If you have had long hair for most of your life, the best way to look young is to cut them off,  just cut your hair reaching shoulder length, and it might make you up to 10 years younger. This is one of those hairstyles that most women try whenever they get bored of their long hair.
This messy and shoulder length hair style looks great on any women. Though this style suits ladies with straight hair, don't worry if you have curly hair, just cut them into long layers ending at your shoulder and it will be great.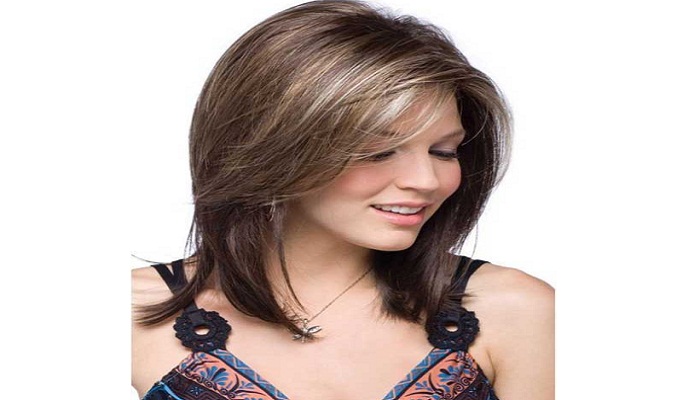 Hairstyle by Michelle Pfeiffer
Looking at Michelle Pfeiffer, no one can guess that she is 57 years.. Her haircut is perfect for women who have the similar face structure as her. Just let your bob cut grow out a bit and cut them just above the shoulders. Cut them an inch shorter at the back as compared to the front to make them interesting.
Pin straight
Pin straight hair with a center partition works great with ladies who have round or square faces. And if you have naturally straight hair, it will greatly help  in making you look young. But if you don't have naturally straight hair,  use a flat iron to straighten them out.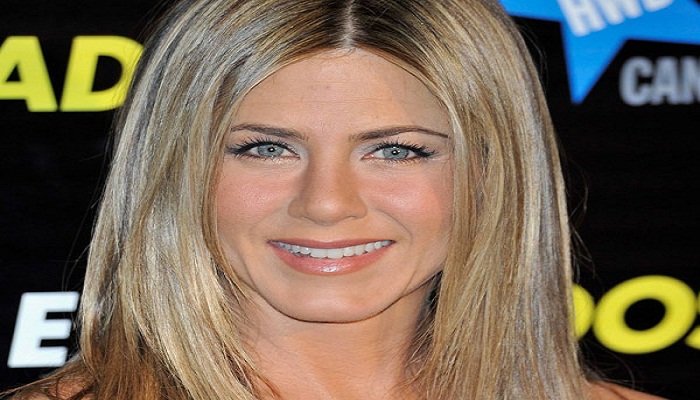 Waves
If you have naturally wavy or curly hair, then just flaunt them like never before. Don't use or do anything treatments for straightening your hair. The more natural you look, the more beautiful and younger you will look. Just have them cut in the just perfect way. If they are cut too short, they will poof up and if they are long, they will get tangled and messy.
Long bob
This hair cut is when your hair grows in between your shoulders and your chin. If you are used to spotting the bob cut hair, just trying varying the length in order to make them attractive and new. What's better, this look is great for women of all age and face structures.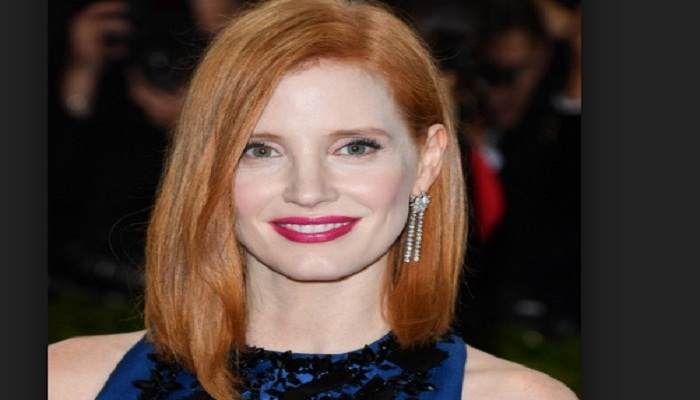 Bangs
When you get bored of a particular hair length,add bangs to them and see the instant difference it makes in your overall look.Those bangs can be of any type like side-swept bangs or blunt straight bangs.  If you have curly hair, make sure not to cut in short bangs.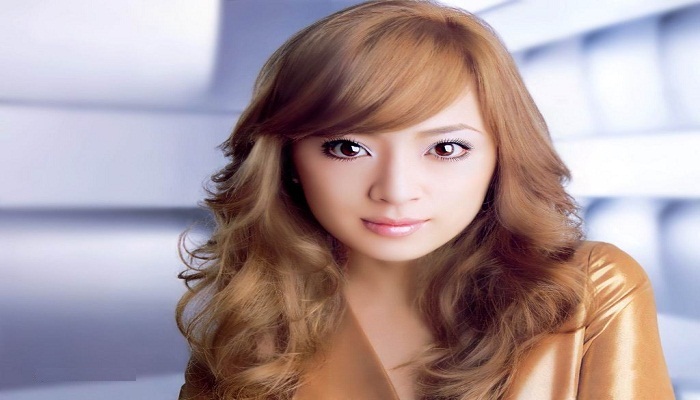 Super shot pixie
If you want to focus on your face and features then  Sport a super short pixie haircut. Though the cut is edgy,it will do wonders to your confidence and will definitely make you look younger.
Share Your Thoughts
comments
Please Share your Feedback!
comments