10 Most Fashionable Pillows
Here is a range of uniquely designed pillows which are in different shapes, colors and sizes but unlikely their comfortableness and simplicity is questionable.
Salmon Pillow
This pillow "does not smell of Salmon" but it looks like fresh salmon kept out of the fridge. This particular pillow is not attractive but is a very trendy idea, of keeping 70cm length Salmon below your head. Buyers can easily get confused by the yellow plate and its price tag.
Scrabble Pillow
If you love Word game then this pillow is ideal for you, as you can customize your bedroom with the help of such pillows which can be arranged according to the spelling of your name or your kid's name. Isn't it an interesting idea?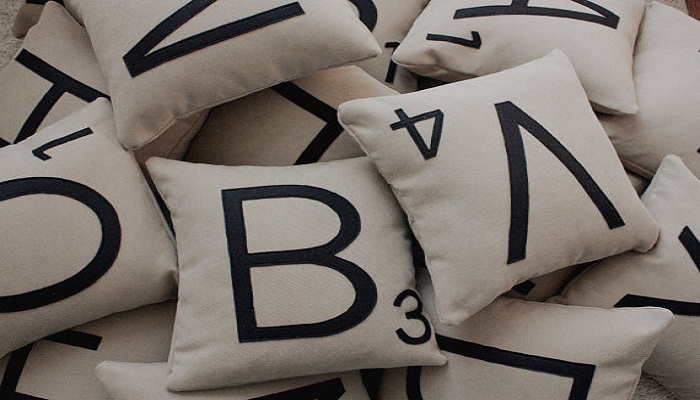 Pizza Pillow
This pillow can activate your taste bud. This is made up of polyester which is stuffed with polyester filling; it has got a measurement of 20cm diameter, this stuffed pizza has got high quality printed topping on the top while the below part is just like the crust of a pizza. But, the only condition is "Don't eat it".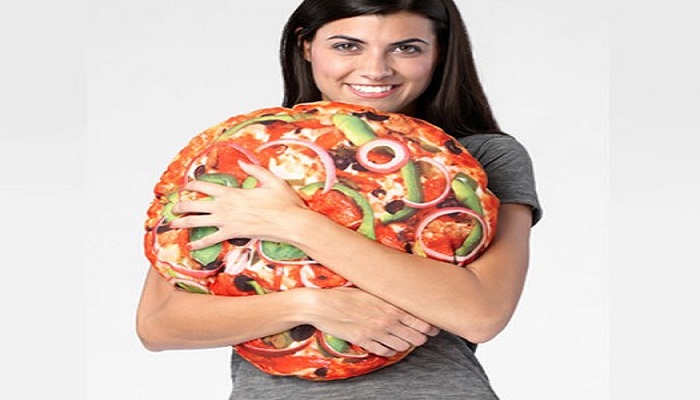 Girlfriend's Lap Pillow
Flying all alone and want to take nap on a beautiful girl's lap then,  this Girlfriend's Lap Pillow is apt for such issue, Japanese invented this and it is made up of Polyurethane foam and one can pick up his pillow according to the color of the skirt, where choice is provided between red and black.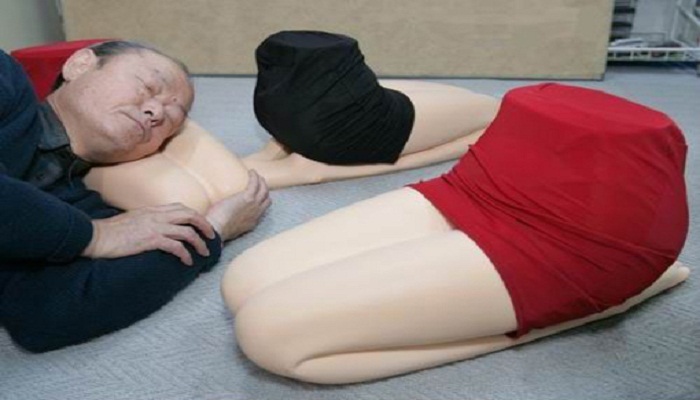 Horse head pillow
Want to wake up with a head of a horse kept on your bed then, this weird pillow is a great option to play the prank and to trick your family members. This dead head of a horse is available in exact shape and size.
Boyfriends Pillow
Girls are not behind when it comes to their comfortability, girls too got a Boyfriend's pillow which actually resembles like a chest of boyfriend and can act as a substitute as well. But don't forget Real guy which gives the good comfortable feeling.
Blood Puddle Pillow
Want to frighten your colleagues, with that horror seen of blood coming out of head when someone is shot in the head. If yes, then use this blood puddle pillow which is comfortable and a little bit eerie too.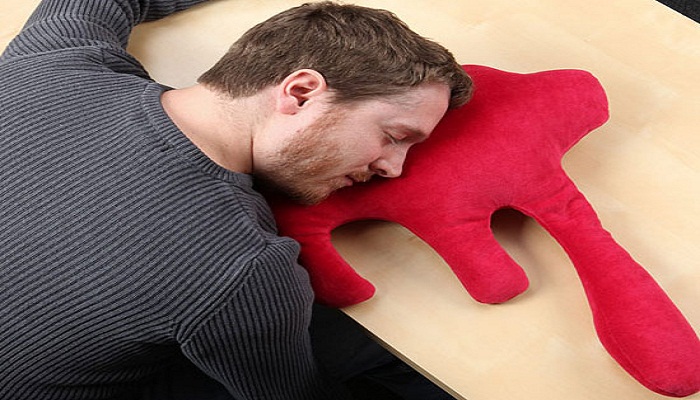 Alarm Clock Pillow
Smart intelligence equipment are getting famous day by day, now pillows are also getting smarter day by day as there is a pillow which wakes you up by glowing light on your face and its brightness keeps on increasing within every 40 min period. Time can be seen easily on the pillow. This is one of the best and innovative pillows on the list.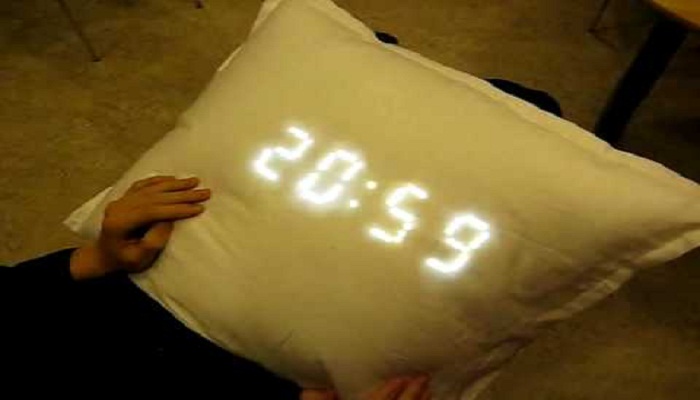 Alt-Ctrl-Del Pillow
If you are a computer technician and want to make your sofa or bed just like a keyboard then these three Alt-Ctrl-Del combinations of cushions are ready to reboot your living area. These cushions are made up Eco-Felt and 100% recycle plastic bottles which are not just comfortable but also long lasting.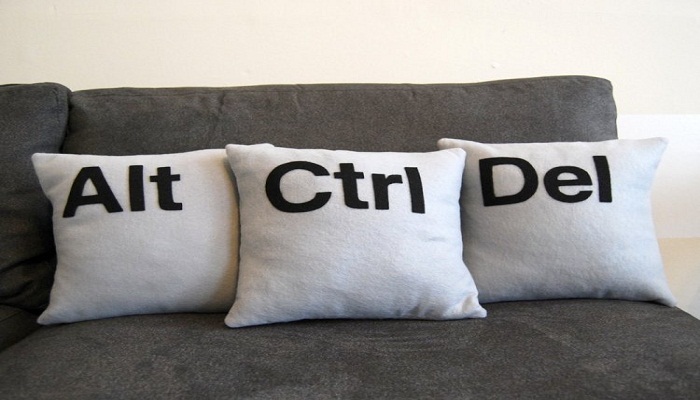 Emoticons Pillow
Ridibundus simply set which usually occurs as emojis on your keypad in your phone, will now be seen out of your phone, these fashionable trendy cushions are available in 6 different emoticons such as :D, :), :\, :(, 😐 and :p, now you can show your feeling outside also with the help of these emoticon cushions too.
Share Your Thoughts
comments
Please Share your Feedback!
comments