Are you an Introvert and want to be an Extrovert then follow these points
If you are the person who usually declines familiar approaches and always remains reserved, then it becomes very difficult for such a person to get into an environment which has concerns with outer affairs. Thus, to make one comfortable in such a sociable environment here are few hacks to cope up with such persona, though the introvert character is natural and it could not be fixed from the root, but people with such personality can work upon themselves.
Want to boost your confidence start increasing your social skills.
Usually, people with shy and reserve behavior feels very uncomfortable during any social gathering because they usually do not hold right information regarding any ongoing topic or activity. Thus, in order to remove such complex situation, one should feel comfortable while speaking to any stranger. It is seen that more you try to interact the lesser uncomfortable you will feel.  It is better to know that if you are out of the topic then try not to assess yourself with others. If you could work upon such thing then for sure there are high chances of overcoming this introvert behavior.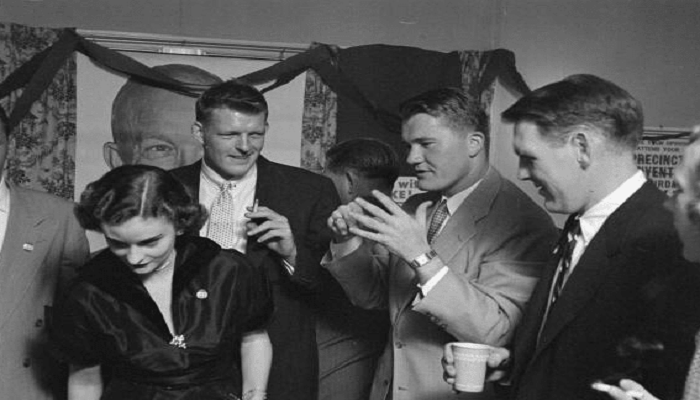 Find the right social group for yourself.
It is good to make friends with different socio backgrounds, but it is wrong to befriend with someone whom you don't like. Thus, rather than wasting time with people you don't like, you are more likely to form your friend circle according to your own interest whether it comprises of people from different religion, caste, creed, and country.
 The rate of career can be increased by networking.
Networking can help one in increasing probabilities of getting good career options. This tactic is very helpful in this modern era as it brings many good opportunities in long terms. Thus, to get benefit one should be more active, in terms of social networking.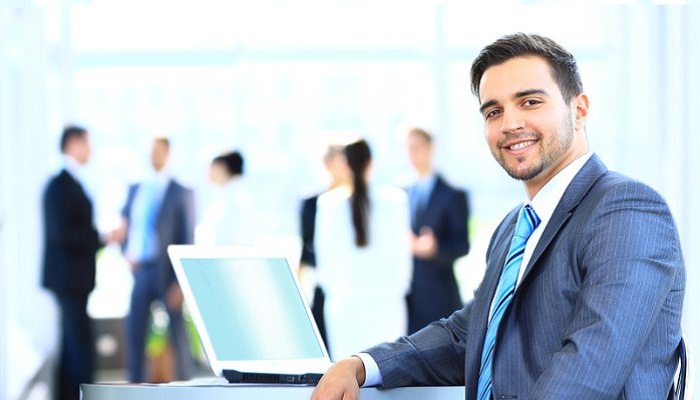 Become member of a Club
It might sound as a very old advice, but this activity can help one to know different perspective according to different mindsets. Joining a suitable club can help you in increasing contacts, which can later be of great help. And if one is unable to cope up or match the level of that particular club then one can switch to another club which is offering the same program according to your interest.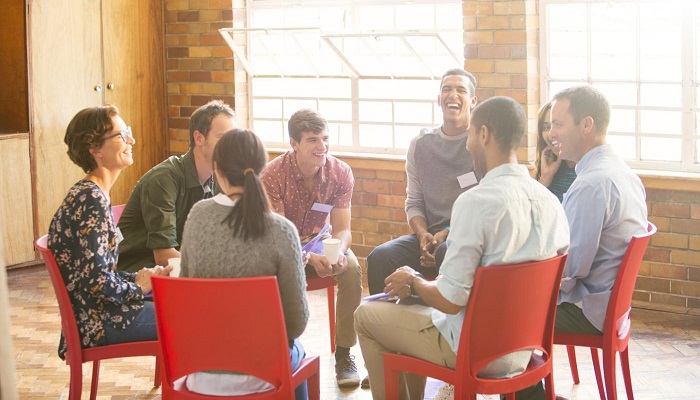 Share Your Thoughts
comments
Please Share your Feedback!
comments