Survival myths that should be avoided
What to do when lost in the forest
According to old books, you should immediately search for a place with food if you are lost in jungle. However, realities that human body can stay without food for six week and hence a person should start finding a place which has drinkable water. He should also look for a place which can protect him from rough weather.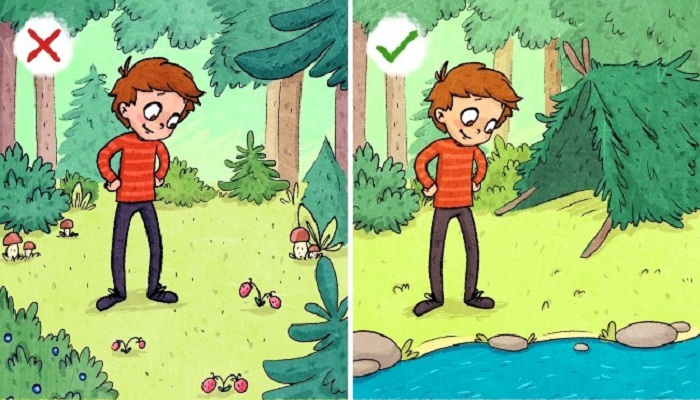 How to Build a Safe Shelter?
While making a safe shelter, you need to double check that the shelter is protecting you from rain, wind, snow or storm. Remember putting insulator layers right under your body as well as between the grounds.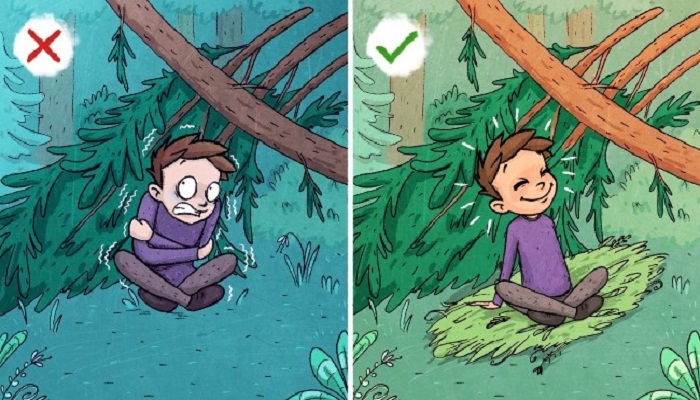 Share Your Thoughts
comments
Please Share your Feedback!
comments