Easy ways to repair Car Dents without spending money
Hail dents can be repaired with sunshine
If you were caught in a hailstorm while driving and a few large pieces may have dented your car then here's what to do. Leave it out in the sun. The heat will pop the dent out. Now that's an amazing and easy way to repair dents yourself.

Fill a kettle with hot water. If you have large dents, take two kettles of hot water. Pour the hot water slowly over the dent. Allow the plastic to absorb the heat. Now push the edges around the dent gently. The dent will soon pop out and the plastic will return back to normal.
Use a Hair Dryer & Compressed Air can
Using your hair dryer, heat up the car dent to expand the plastic. Once it attains a high temperature, spray the dent with the compressed air can turning the can upside down. The resulting cold air will make the dent pop out.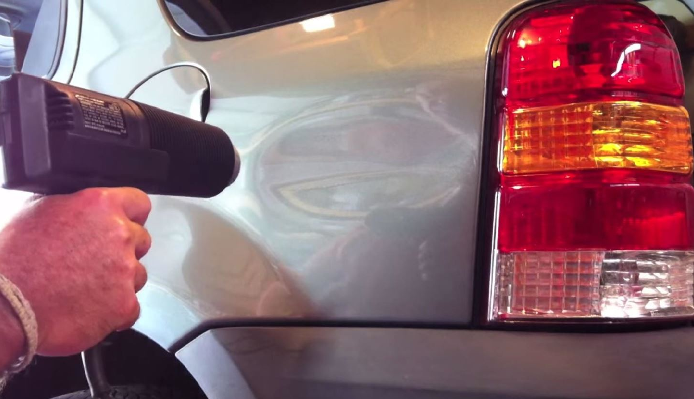 Share Your Thoughts
comments
Please Share your Feedback!
comments