5 easy test to check you are in good health !!
4. Fingers Test
Fingers test is a very easy to perform. Dip your fingers into the ice cold water into the glass and allow it to remain for 30 seconds. Now, draw your fingers and check the tips. If the tips are white or blue then it means that you are experiencing blood circulation problems.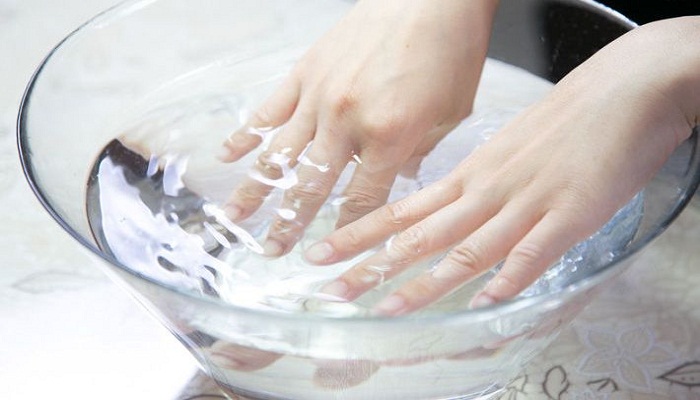 5. Flexibility Test
Body should be flexible otherwise there are chances that you may get fix in some big health issue. To check your body is flexible or not do the following. Firstly, sit on the floor and stretch out both legs properly in front of you. Try touching the toes with your finger as shown in the image below. If you are able to touch your toes then it indicates that your body is flexible. If you are not able to do so then without wasting time start exercising regularly. You may join any yoga classes or can try swimming.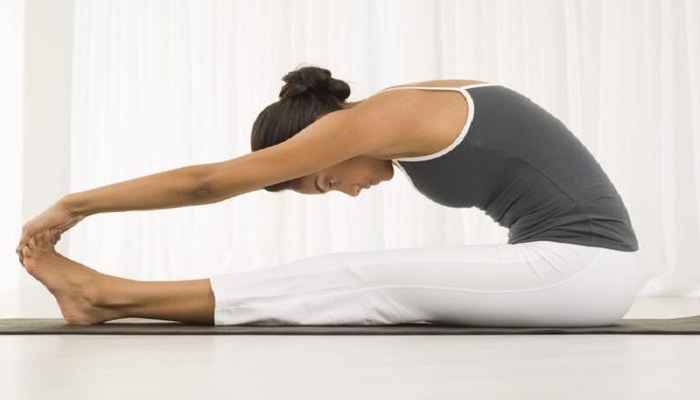 The tests mentioned above are just the indication or the possibilities of an illness and one most not treat them as diagnosis. But! As prevention is better than cure, if you did experience any of the symptoms, a visit to the doctor for a detailed examination is advisable.
Share Your Thoughts
comments
Please Share your Feedback!
comments