Deadliest Train routes that will give you goosebumps
Chennai-Rameswaram Route, India
Chennai-Rameswaram Route in India passes though the Pamdan Railway Bridge that was opened in 1914 connecting mainland of South India with the Rameswaram Island. This bridge is very vast running across 2.065 km of sea upto the Rameswaran and lies on the low cantilever sea bridge.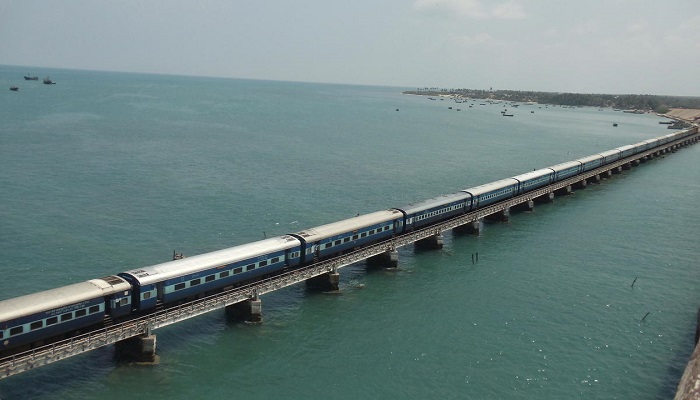 Argo Gede Train Railroad – Indonesia
This train route stretches from Jakarta to Bandung on an extremely high Cikurutug pylon trestle bridge.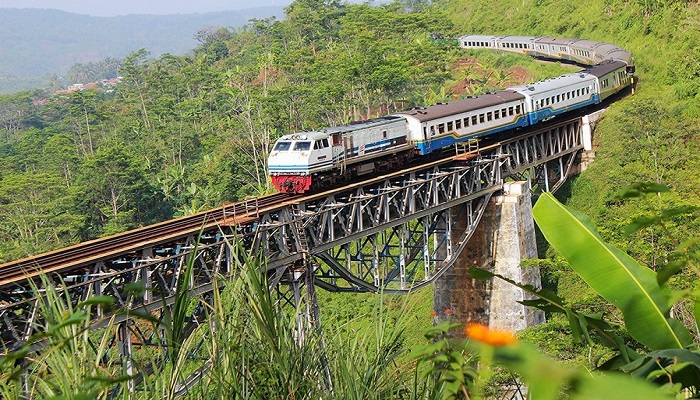 White Pass and Yukon Route, Alaska, USA
USA White Pass and Yukon Route in Alaska is a very deadly railway route which runs practically hugging cliffs. Now used as thrill for the tourists, this route was built in 1898 during the height of the Klondike gold rush.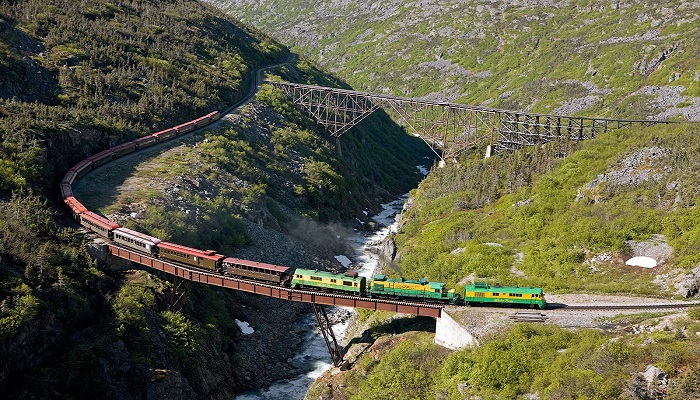 Apart from deadly train routes, there are many other things that exist in nature which is extremely dangerous to the human beings. Read about the deadly water bodies that are life threatening.
Share Your Thoughts
comments
Please Share your Feedback!
comments