These top 10 celebrities opted to be bald and the reason is mind blowing
If you happen to see a celebrity bald, then there nothing much to give a Haww expression as it is very common among them to be bald. Dwayne Johnson once said," "I'm not bald because I went bald. I'm bald because my hair is a cross between an afro and hair from a Lama's ball sac #TheU." You may find many Hollywood celebrities who went from hairy to be bald.
You may find that some of the celebrities are not as comfortable being bald and thus wear wigs, while some others flaunt it. Here is list of many celebrities that are bald and believes it gives them a beautiful look.
Vin Diesel
If we try to remember Vin diesel from his younger days, we will find that this actor had hairs but lost it with the time. He even tried to use wigs in some of his movies but his fans preferred the suave bald Vin Diesel instead.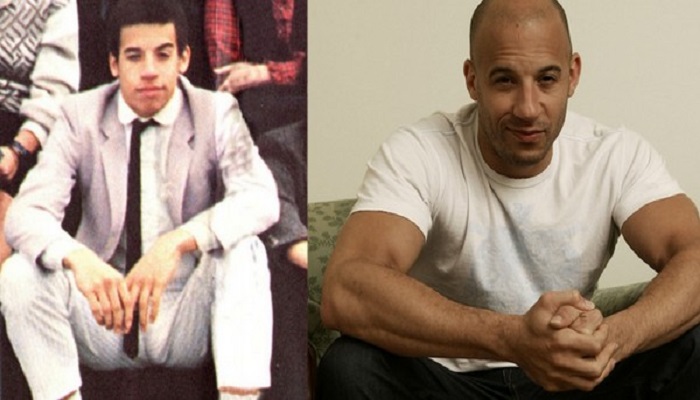 Share Your Thoughts
comments
Please Share your Feedback!
comments