Can you imagine a person living a normal life even after being struck by billions of volts of electricity?
Alice Svensson
In the year 2011 when Alice was 12 year old, was hit by a bolt twice while taking shower in her home. Her family heard her scream and ran towards the bathroom where they found her clutching on the metallic shower head. Although she was barefooted and all wet, she was fortunate enough that this struck didn't do any big harm to her.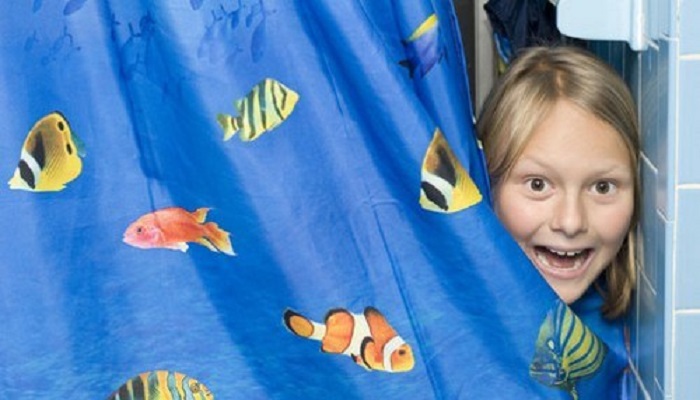 Sophie Frost and Mason Billington
Sophie (14) and her friend Mason (14) were hit by the bolt when they were on their walk. The impact on both the friends was different as Mason suffered optical injuries and where as Sophie front part of the body was completely burnt. The electric charge travelled through the Sophie's iPod which was gifted by her grandmother which eventually saved her life.
Austin Melton
While playing basketball in the middle school, this 14 year old boy was hit by the lightning. The struck completely burnt his head, ankles and chest. He was given a nickname "Sparky" after the lightning strike.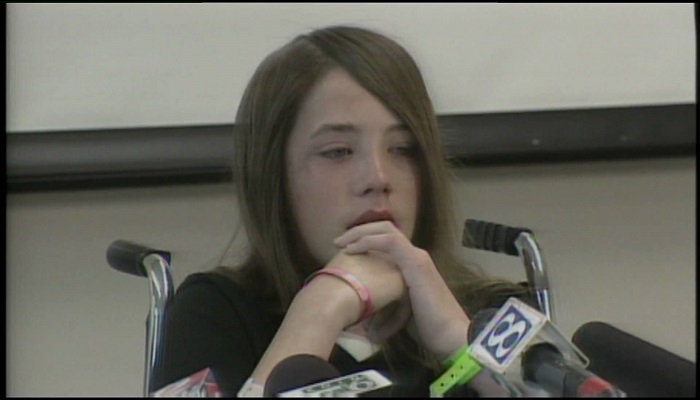 Share Your Thoughts
comments
Please Share your Feedback!
comments