Can you imagine a person living a normal life even after being struck by billions of volts of electricity?
Dylan Nicholas
While having lunch near the garage door can be so risky, Dylan did not know. He was struck by the lightning bolt as charge flow through his body. He lay on the ground and was experiencing chest pain. People nearby him thought that he was having a heart attack and rushed him to the hospital.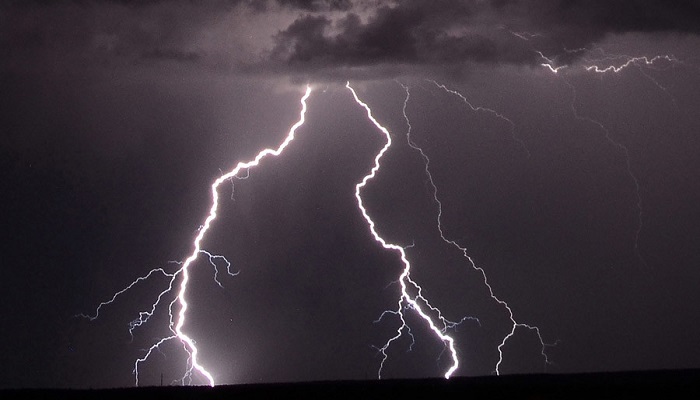 Jaime Santana
While horse riding in the woods with his brother in law Jaime Santana was hit by the lightning bolt along with his horse. Sadly enough, his horse was not able to survive the impact and Jamie had to spent 4 months in hospital.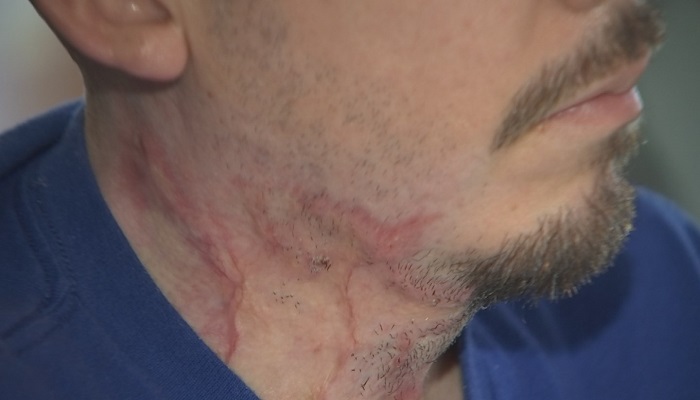 Roy Sullivan
This guy Roy Sullivan was struck by thunder bolt 7 times between 1942 and 1977. He was lucky enough to survive all the 7 bolts and was given a nick name "Human Conductor".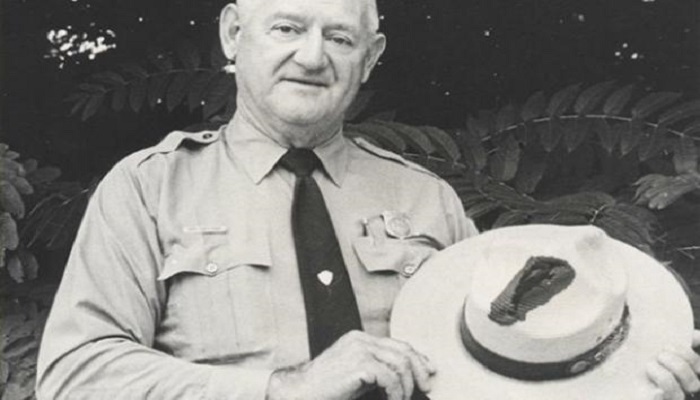 Share Your Thoughts
comments
Please Share your Feedback!
comments