10 shocking images that shows human impact on Earth
Dumping Industrial waste and harmful radiating material in the sea
One may feel distressful by looking at the image below. Every year tons of industrial waste is dumped into the river and lakes making them polluted.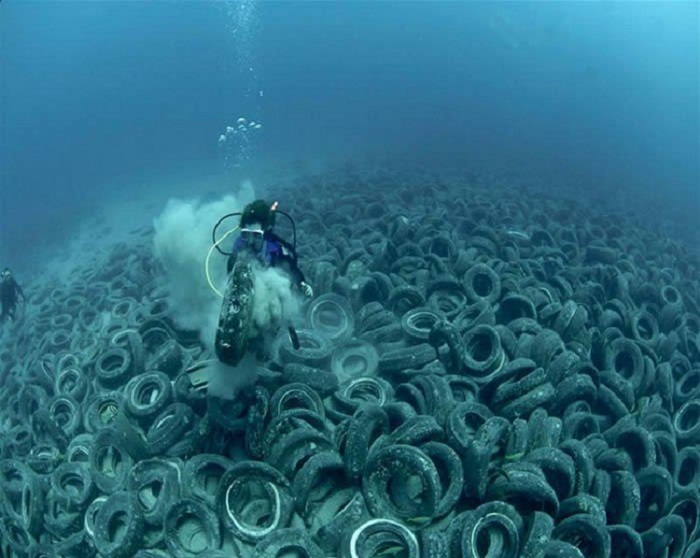 Source: www.fishki.net
Oilfields San Joaquin Valley
Earth's resources have been exploited recklessly by the humans without considering the future demands. The below image shows the rampant commercialization and its adverse effect.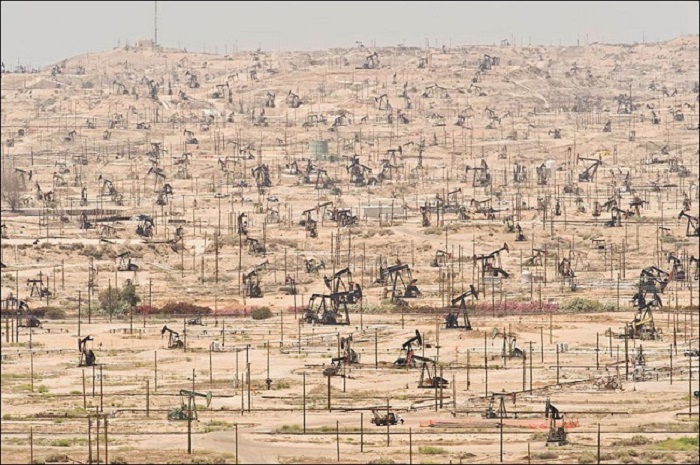 Source: www.prikol.ru
Mexico City
This picture clearly portraits the worst picture of Mother Earth. One can see how commercialization and industrialization due to over population has gradually degraded this planet.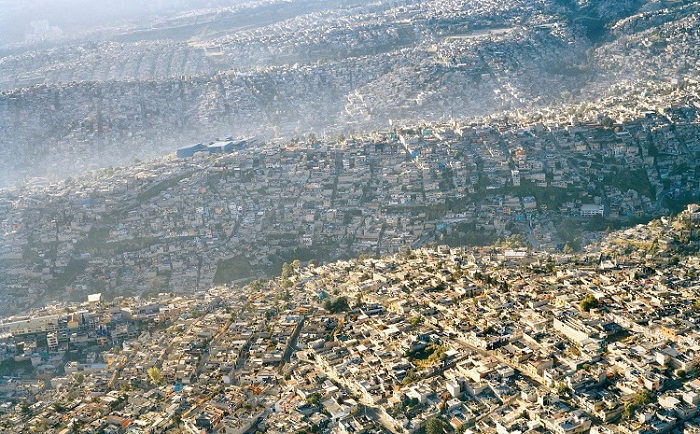 Source: www.coyotitos.com
Share Your Thoughts
comments
Please Share your Feedback!
comments