Finding difficult to select your perfume? Follow your zodiac sign!
Applying a fragrance is not only meant for the reason to be around people. But it also judges our persona and quality. But problem lies where we have to choose a single scents out of numerous options. It make difficult for us to select a perfume which is best suited for us. So, in this article I will help to overcome this complication and will suggest you with the perfume that you can wear according to your zodiac sign
Aries
Aries people are considered highly extrovert and self-confident. They are positive and cheerful about life and whatever may be the situation is, they never get obstruct. They love to go on thrill places and they are still full of spirit even if their task is monotonous and boring. Aries should wear perfume that are spicy and attention pursuing.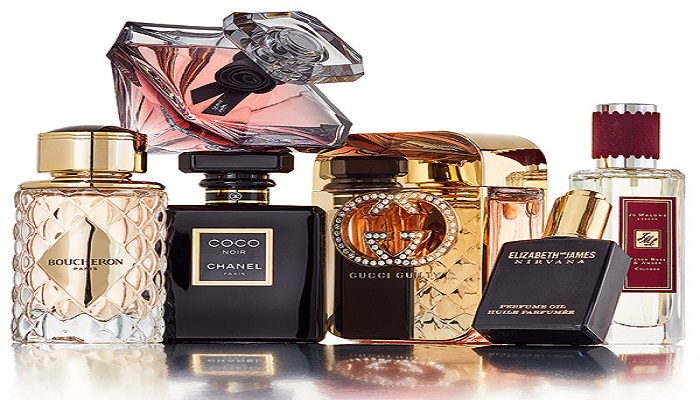 Libra
Libras are extremely happy, fortunate and blessed people and also gets easily attached with everyone. But with the extrovert nature of their, also comes their mystical nature with them. They are very mysterious by nature and it is hard to predict them or to know their inner feeling or anything about them. They should wear scents like amber, musk and citrus.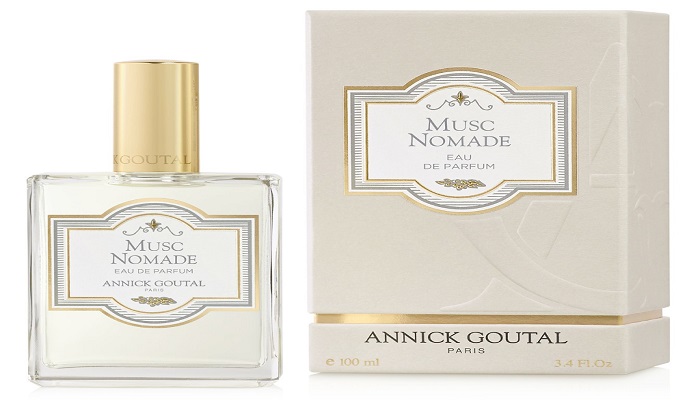 Share Your Thoughts
comments
Please Share your Feedback!
comments