Want to look younger? These best hairstyles will work for you!
Michelle Pfeiffer's Hairstyle
No one can predict the age of Michelle Pfeiffer by looking at her. At the age of 57, she exhibits a perfect haircut that would look ideal for other women too having the similar face structure. To accommodate this hairstyle, you will have to grow your hairs a bit longer so that it touches your shoulder. The front should a bit longer as compared with the back.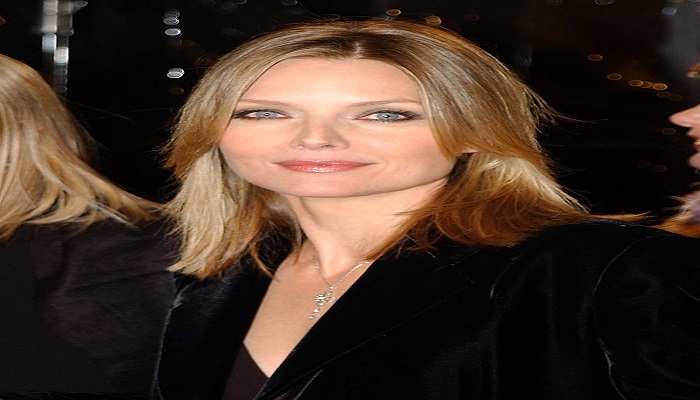 Pin-Straight Hairstyle
If you have a round or square shape face, then you can try pin-straight hairstyle with a center partition. It will look great and moreover it would be wonderful if you have natural straight hairs. But you need not worry if your hairs are not straight. In that case you can use straightener to straighten your hairs.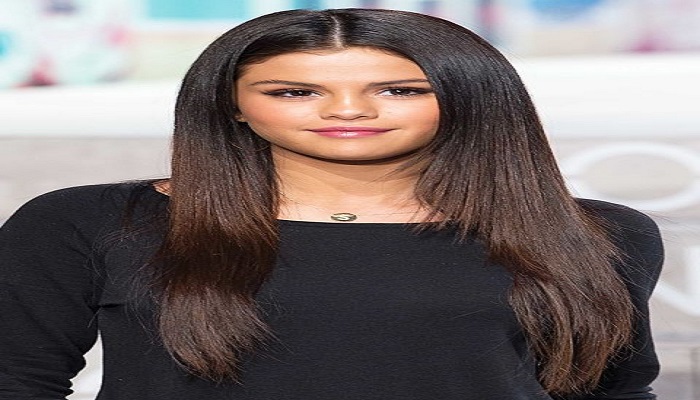 Waves Hairstyle
If you have curly or wavy hair, it is not needed that you have use straightener or take professional treatment, but what you can try is that flaunt them like you have never tried before. Beauty comes with your simplicity and natural look, and hence it these will make you look younger. It just needs to be cut perfectly.  Cutting them too short will poof up, and cutting them too long will make it messy and tangled.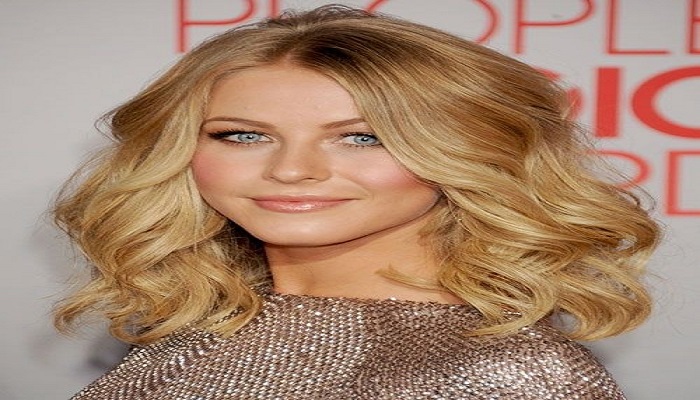 Share Your Thoughts
comments
Please Share your Feedback!
comments