Healthy Benefits of DOGA will amaze you!
Health Benefits
The health benefits of Doga is still not sponsored by research yet, but still Doga is that form of exercise which involves both your dog and you. If your pup is over-weight, Doga can prove to be a good way of exercise. Doing it regularly can help them lose fat and build their muscles. Doga generally helps dog to stretch their natural instinct that also helps them to improve flexibility. Regular exercise can help your dog to prevent ACL injuries and arthritis. If you dog is suffering from pain like hip dysplasia, then Doga can be helpful. In case of any injury, Doga can prove to be beneficial. To recover from an accident or injury, Doga can be a sense of relief. If their strength is being lost with their aging, then Doga can be beneficial to rebuild them again.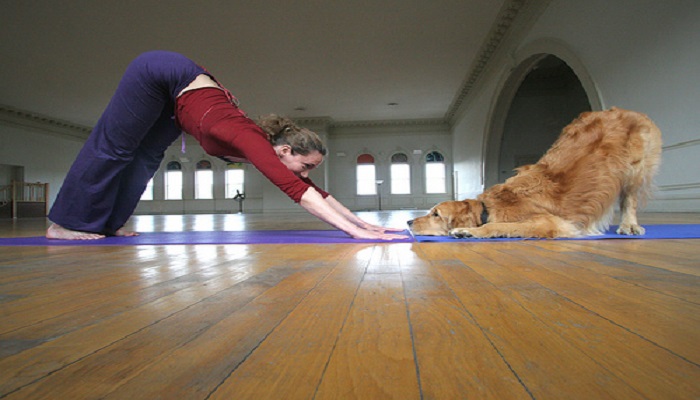 Relaxation
Breathing exercises and relaxation are the keystones of Doga. It can be wonderful for dogs that are hyperactive as it can help them calm down. Doga's exercise portion can be helpful in burning out yours dogs energy. And stretching can help them to be mentally calmer. The best of the benefits of doing Doga is that it can help to prevent anxiety and stress. And a mere fact is that mental stability is one of the strongest benefit of yoga. In case of mental health, meditation Doga could be the best one. Doga can work as wonders if your dog is facing any behavioral issues. But ultimately, the fact is that every achievement is time taking, so make Doga a regular exercise for you dog and you both.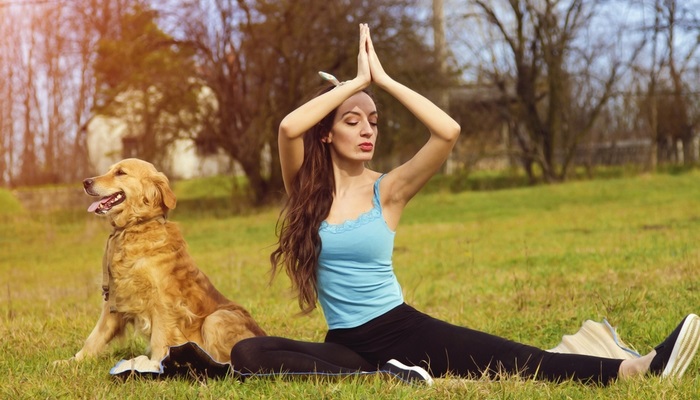 Share Your Thoughts
comments
Please Share your Feedback!
comments