Healthy Benefits of DOGA will amaze you!
Entertainment
Doing yoga is a lot of fun in its own. And dogs too are funny creatures of their own. And when they both combine together, it seem more enjoyable. While doing yoga, dogs can be a distraction for you, this is because of the reason that they are inquisitive and are excluded from their fun. And this is what Doga does for your pet. Moreover, they will also enjoy each and every aspect of Doga class, from massage and exercise to bonding and socializing.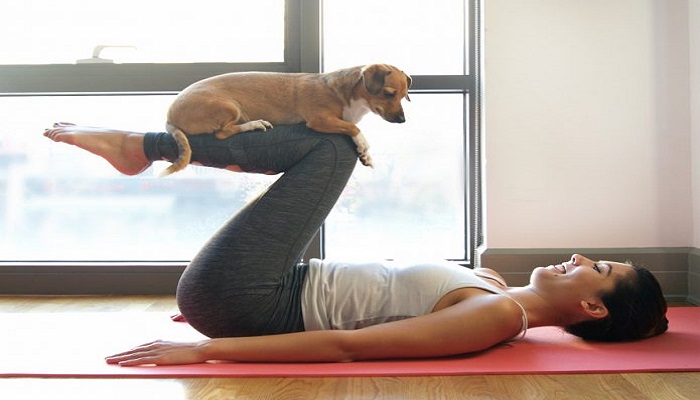 Socialization
With the help of Doga, you can also come across new people, to socialize and hangout. Some dogs are anxious and shy and they react opposite in social condition. This is because your dog is not used to crowd. Doga can provide you with a reason of hanging out and making new friends. When your dog will be surrounded by another dogs and people, he or she will get used to newcomer and stranger. And for these kind of dogs, doing Doga can work as wonders and help them adopt social skills and being social. Knowing the fact that there are not much places for you to take your dog out of dog parks, Doga offers you with new and unique experience for both your dog as well as you.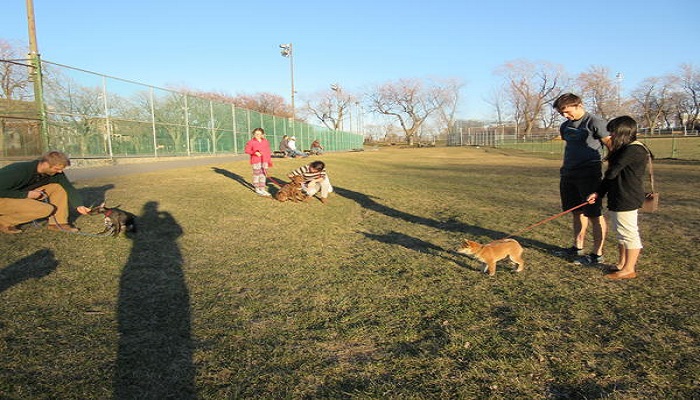 Share Your Thoughts
comments
Please Share your Feedback!
comments