Top 10 YouTube Stars that are Making Millions!
YouTube has become a popular platform for reaching million of viewers. These stars make millions of fans and subscribers through YouTube. Some of them are PewDiePie, Smosh, Yuva, Nigahiga and many more. Lets have a look on the top 10 YouTube stars:
1. PewDiePie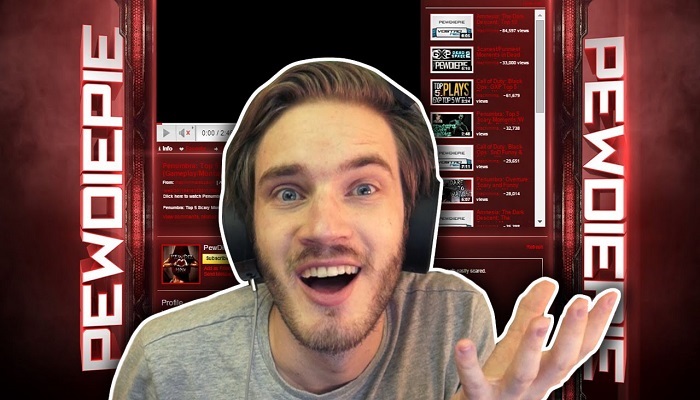 2. Germán Garmendia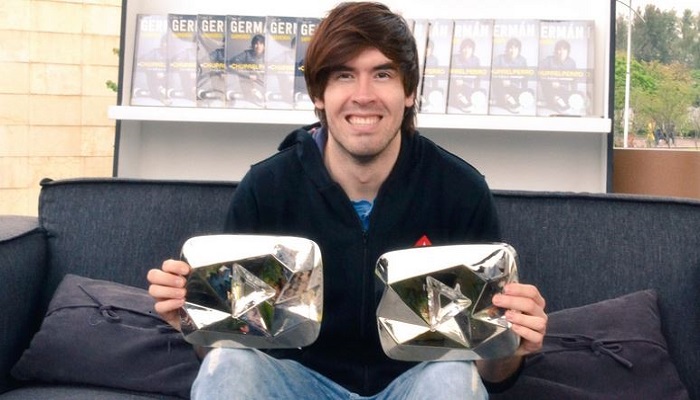 3. ElrubiusOMG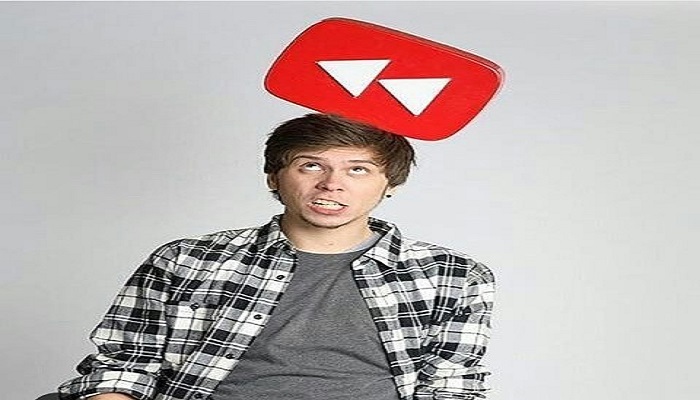 4. Smosh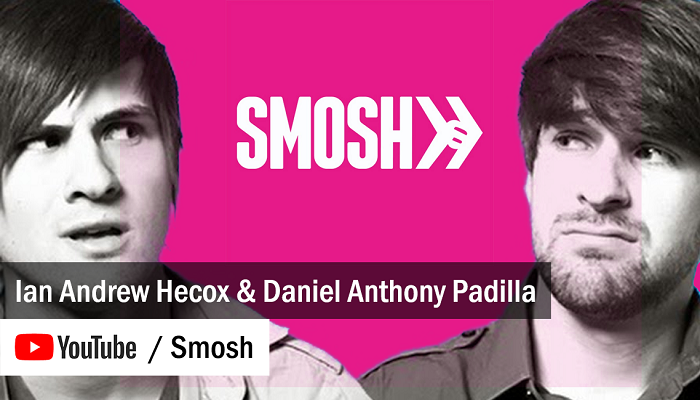 5. VanossGaming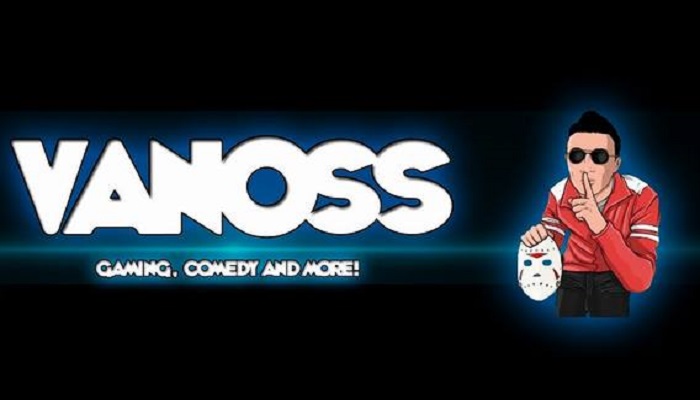 6. Fernanfloo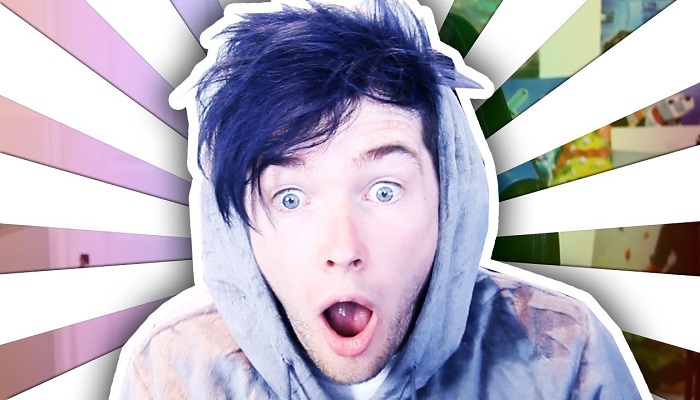 7. Nigahiga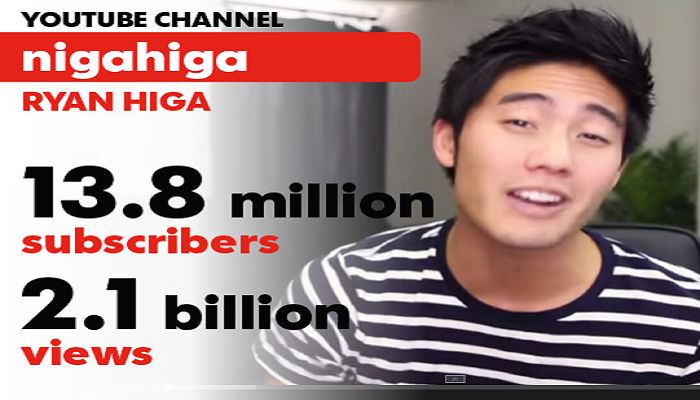 8. Yuya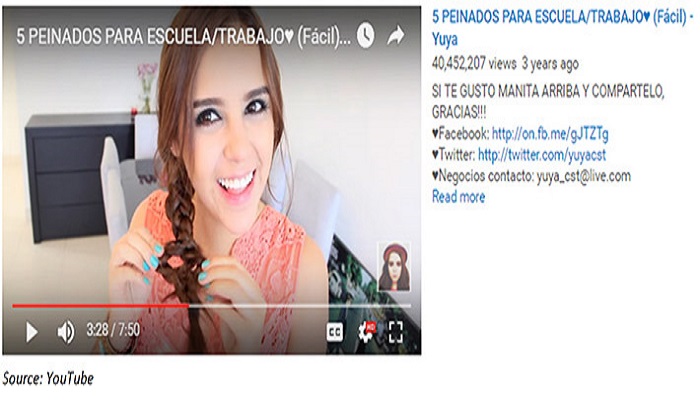 9. Whinderssonnunes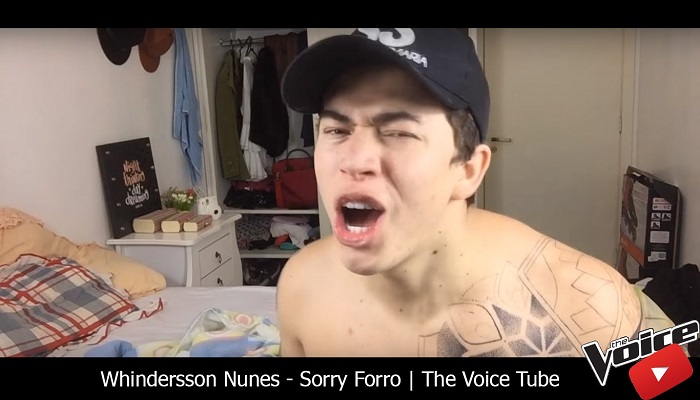 10. Vegetta777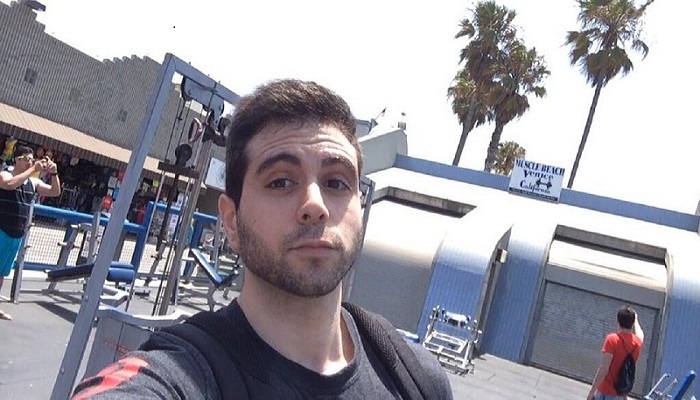 Share Your Thoughts
comments
Please Share your Feedback!
comments