Top 10 Most Beautiful Flowers In The World
3.Birds of Paradise
Birds of paradise, which is what it exactly looks like. This beautiful flower represents the paradise in itself. It is also known as the crave flower. It well grows in outdoors and needs sunshine. This flower plant bloom from May to September.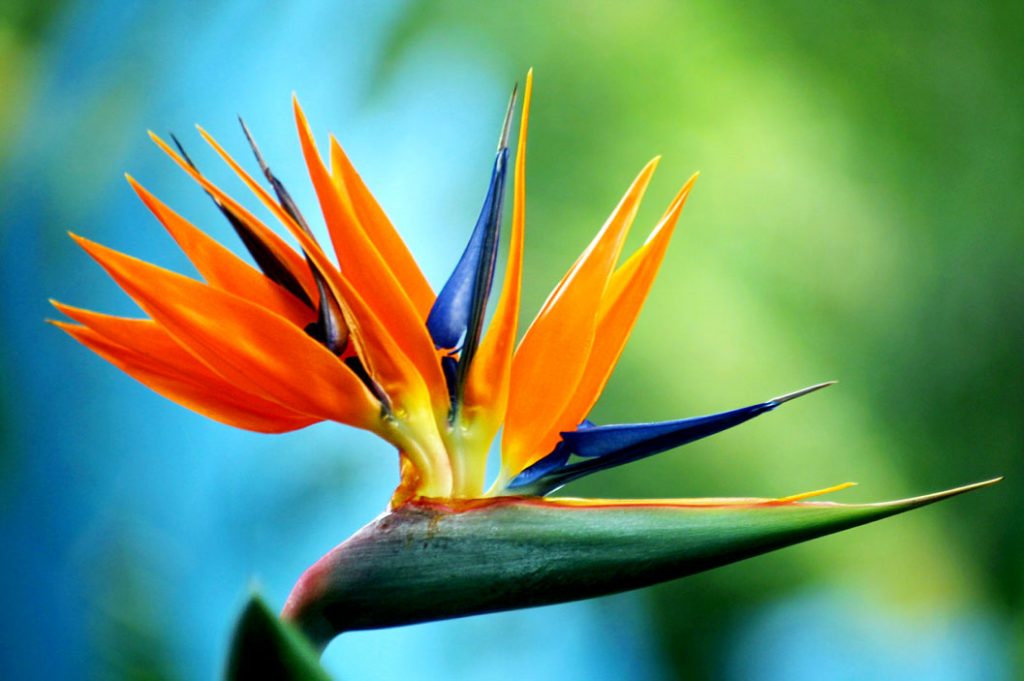 4.Dahlia
The reason behind been very special among all the flower lovers is its color, size and great variety. Dahlias have 42 spices in the world. This flower boom between first frost and mid-summer.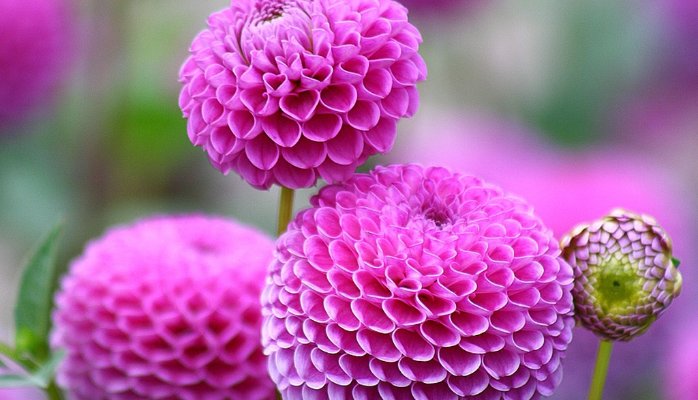 5.Rose
Rose represents love, faith, passion and beauty. Everyone love roses. It is a pleasant flower with such an amazing fragrance. One of the biggest reason behind its popularity among flower lovers is its beauty. Rose has five petals and comes in different colors like yellow, pink, red, white and orange.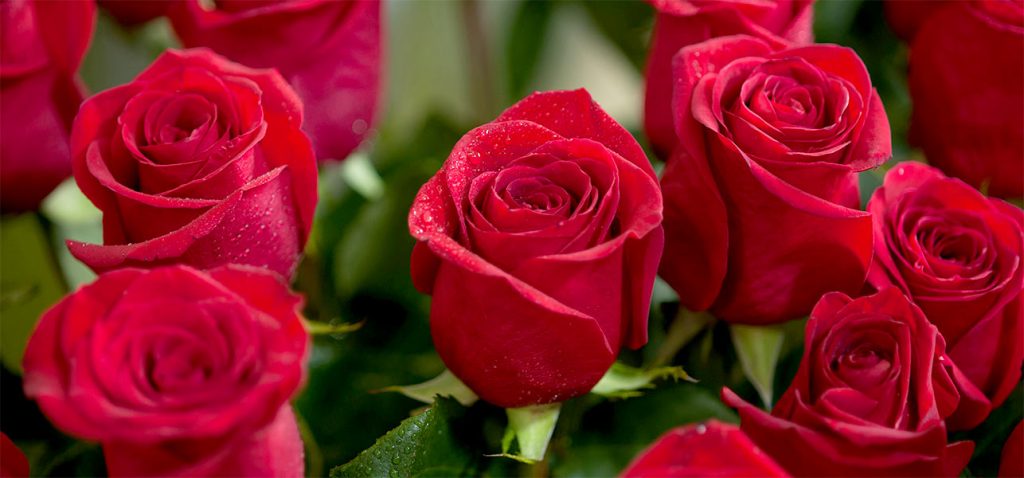 6.Cherry blossom
Cherry blossom is a very beautiful flower and it symbolizes the spring (flower's season) arrival. At the beginning of April the white and pink blossom open. In Japan, a new beginning is represented by blooming of beautiful cherry blossoms. During this whole blooming period, they spend every evening with friends and family under the beautiful cherry trees.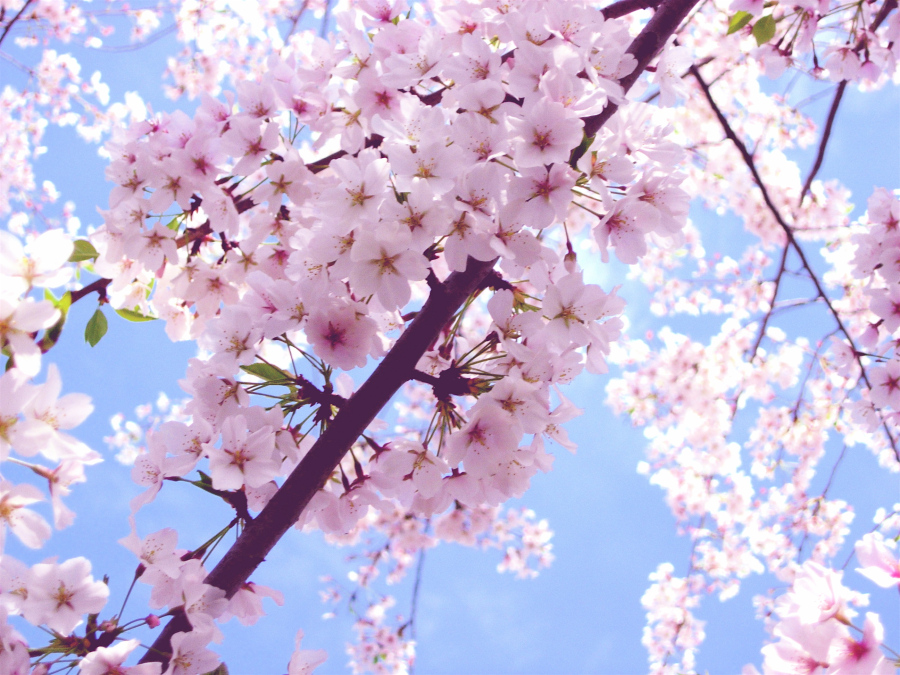 Share Your Thoughts
comments
Please Share your Feedback!
comments