Top 10 Most Beautiful Flowers In The World
7.Water lilies
Water lilies are known as the queen of the flowers. In the world, there are 70 types of water lilies. They grow in the pond. They have a long stem. Water lilies help in balancing the temperature of water and providing habitat for fishes. It comes in various colors like white, orange. blue, yellow, purple and pink.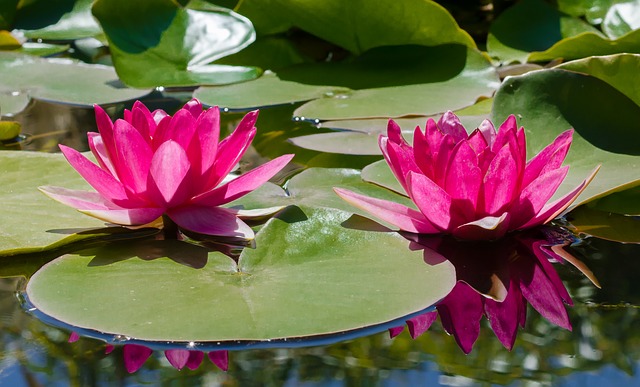 8.Lotus
Lotus is one of the most beautiful flowers. Nobody can ignore the beauty of lotus. Lotus represents grace and purity even though it grows in the mud. Cold climate is not suitable for lotus. It needs sunshine for growth.
This flower is mainly found in two colors pink and white. They also are known for their fragrance which is very pleasant.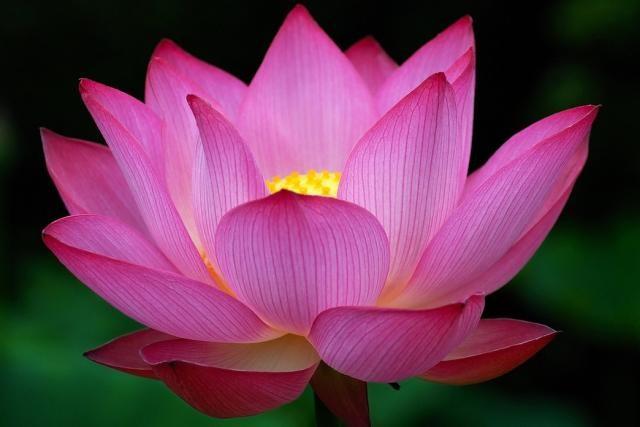 9.Orchids
Orchids have 25000 species and every species of orchid is unique that makes it so special. We can spot it everywhere. The orchids are small, large, long living and short living. It comes in various colors like red, yellow, purple and pink.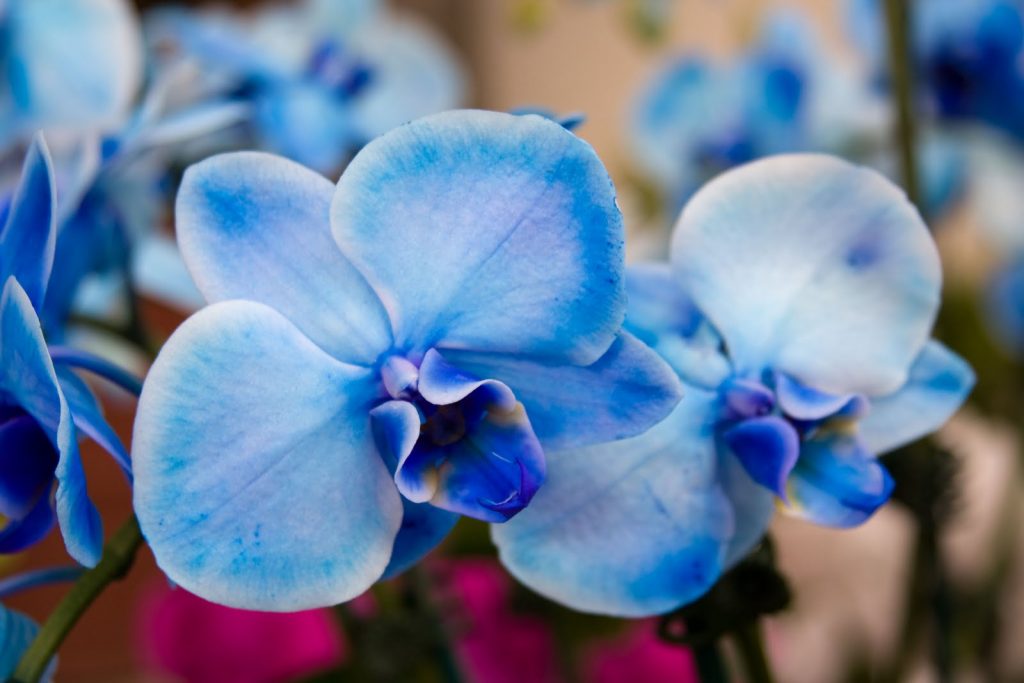 10.Tulips
This flower's shape is like a cup and comes in all the colors except blue color. One flower has only one stem. But the tulips have a short lifecycle.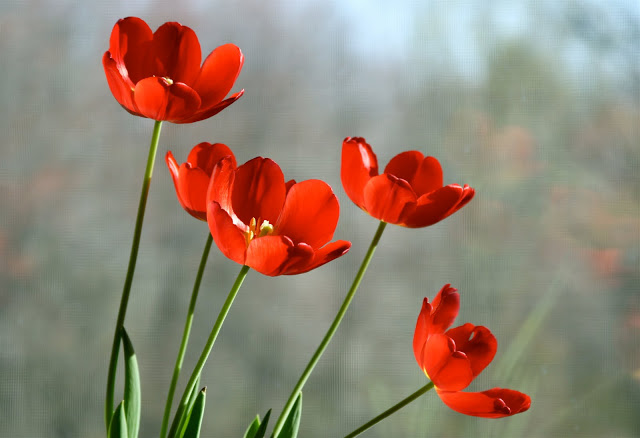 Share Your Thoughts
comments
Please Share your Feedback!
comments