Top 10 Earning Bloggers around the World
Gina Trapani
She is the only woman in the list of top earning bloggers earning approximately 110,000 in a month. She is one of highly active member in social media and a founder and CEO of LifeHacker, which is a popular blog.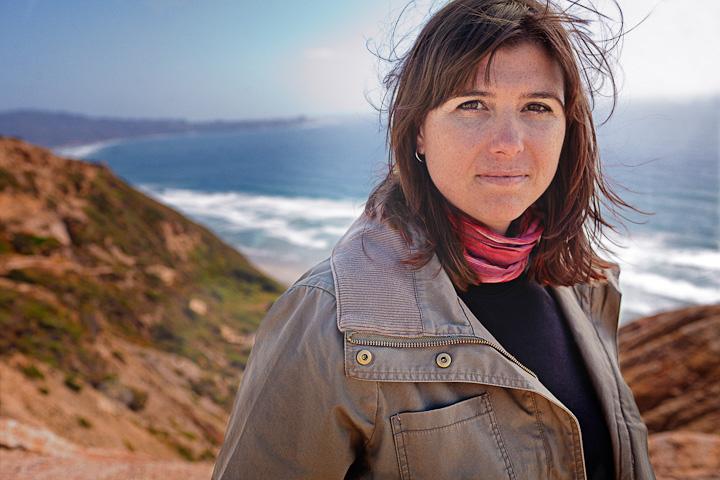 Collis Ta'eed
Collis Ta'eed also owns a position in the top 10 list of bloggers and has a total earning of $120,000 per month. He is an owner of the famous blog "TutsPlus", which is ranked number seventh blog. TutsPlus is a compilation of lectures, tutorials, etc., which provides information on various designing tools and application software.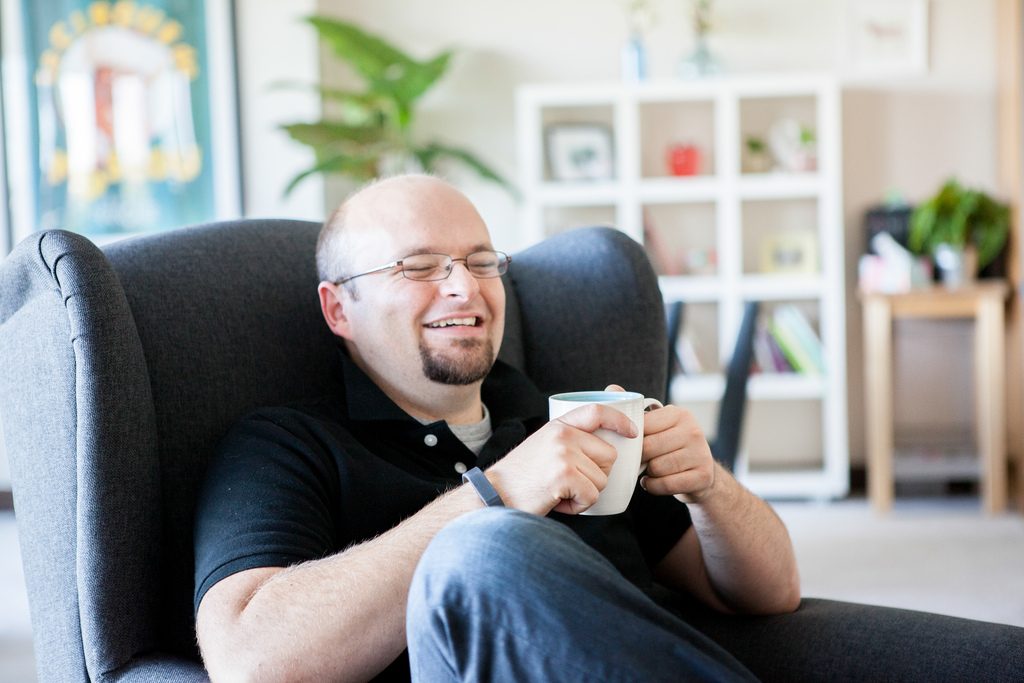 Jake Dobki
Jake Dobki earns between $80,000 – $110,000 in a month and the main source of his income is through a famous blog named Gothamist.com. It is an informative website which covers news related to events, art and food.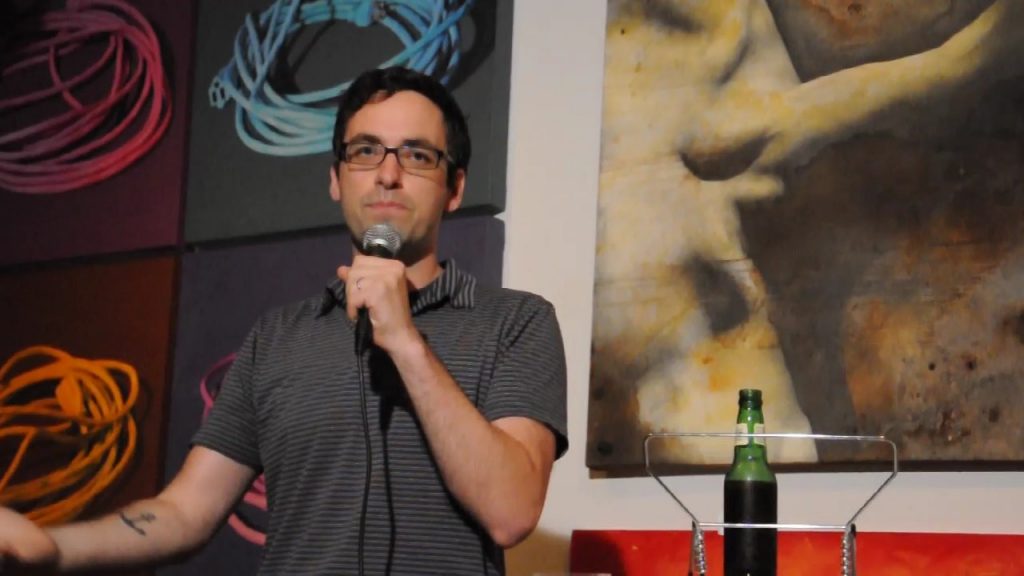 Timothy Sykes
Timothy Sykes' provides such blogs which could help you make huge lot of money. It contains inspiring articles talking about finance stocks and investments. He has a monthly earning of $150,000 – $180,000. Besides, he earns up to $2 million in a month from stock performance.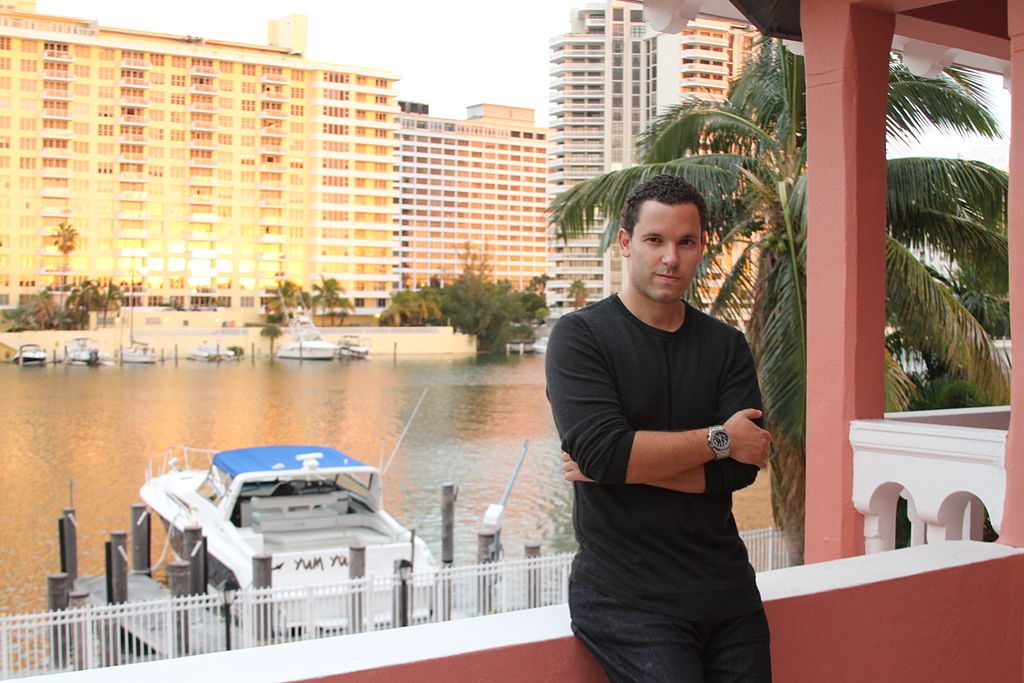 Share Your Thoughts
comments
Please Share your Feedback!
comments