Top 10 Beauty Products That Will Enhance Your Beauty!
Makeup is not at all different than the clothes and accessories rather it's an adornment to your face, and also it makes you creative. Making yourself beautiful is essentially a self-love. Everyone loves to have a natural beauty and also thinks that it's the best beauty but doing makeup sometimes becomes transformative. Makeup is that every female has it on top consideration for every single day. Every female needs to do some or little makeup, regardless of what we are saying. Wearing the adorable makeup adds more charm to the beauty of the female and also adds shine to their face. So there can be the products that does not seem essential but can add beauty and new look. That is only the reason every female needs a good quality and long-lasting beauty products for their makeover.
Here are some top 10 face beauty products for makeup.
M.A.C Pro Long Wear Foundation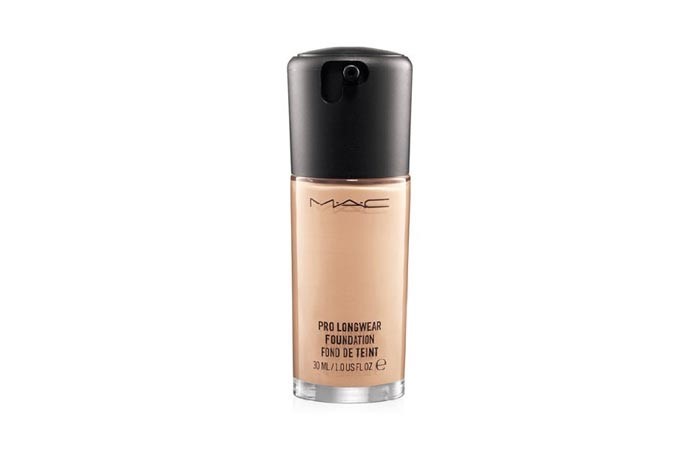 M.A.C prolong wear foundation is  an everlasting foundation that can last up to approx. Ten hours in any of the environmental conditions. It is far better than any of the other M.A.C base products. The texture of these products is neither runnier nor too much creamy. Its foundation is a bit thicker than other foundations. The products definitely prove a complete finish to the skin. The feel of the foundation is very light on the skin also doesn't oxidize on the skin and is not transferable. The coverage is provided by this is almost sheer in the medium
Inglot Loose Powder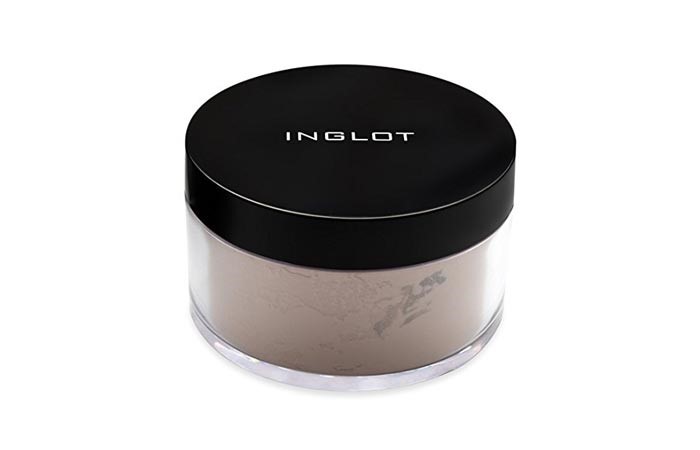 Inglot loose face powder is too much fine and mild talcum powder which may blend very smoothly. Its weight is light and translucent in appearance. It is free of paraben and also it is not tested on the animals.it doesn't obstruct or choke the pores. The product is well built so that you can keep in your travel bag. It comes in a transparent box with a puff. Its finish is completely natural and matte.
L'Oréal Paris Infallible 16 hours Concealer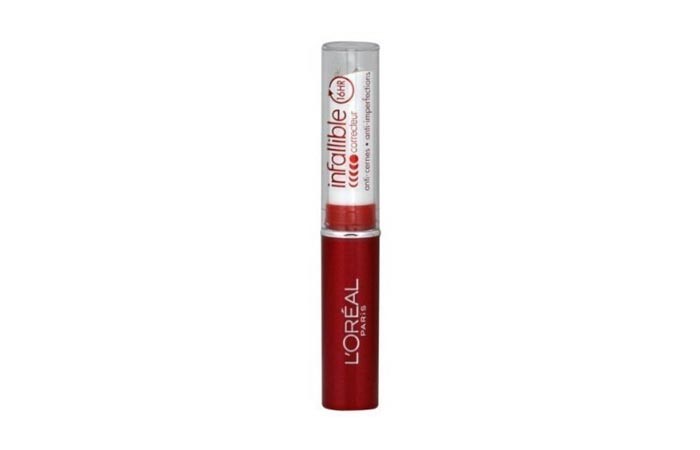 L'Oréal Paris infallible 16 hour's concealer comes in a sleek twist up packing. The concealer is very much easy to apply on the face and it long last for ten to twelve hours. The texture of the concealer is thick, soft in touch and smooth.it can be blended off easily .the coverage being provided is medium. It can cover the dark circles on the face and its pigmentation is good.
Garnier BB Cream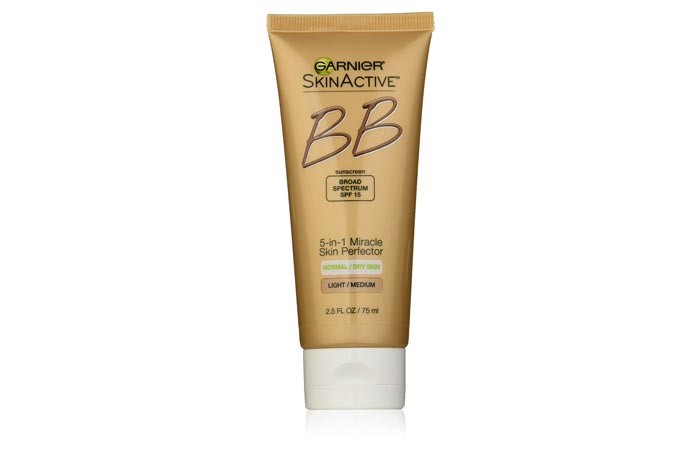 Garnier BB cream comes in a coloured tube pack. The consistency of the product is thick and also doesn't feels heavy on the skin. It gets blended off easily and no patches are left behind. The coverage being provided by this product is sheer in the medium. It can be perfectly used for daily wear.
A.C Blushes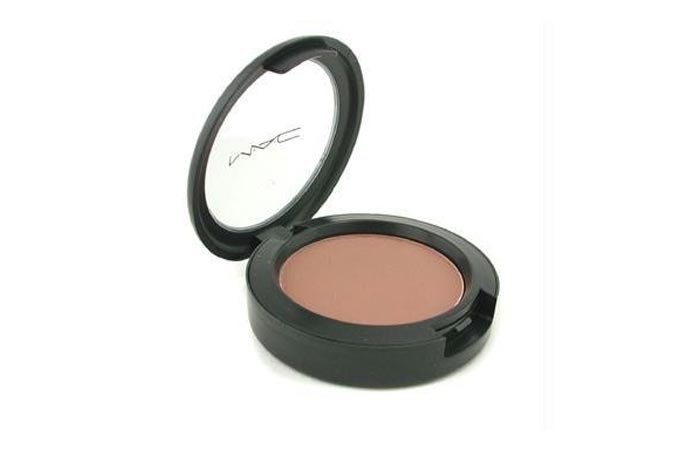 M.A.C blushes are available in wide range of shades. The medium of some blushes are sheer and some of them are being moderately pigmented. Some blushes have metallic finish and while some of them have shinning shimmer. It has smooth textures than other brand blushes and all the shades are easily blendable and buildable. The finish of the blushes are quite sheen.
Share Your Thoughts
comments
Please Share your Feedback!
comments