Top 10 Food Bloggers Giving Delicious Recipes To You!
Some people eat food to get out of hunger, people have an ardent interest in eating food because they have a keen interest in having different kinds of food. Such people call themselves "foodie". Below is the list of the top 10 food bloggers who have experienced wide varieties of food of different places and also have their own recipes.
Hemsley + Hemsley
Two sisters Melissa and Jasmine Hemsley started their blog seven years ago. They have their own TV show called Eating well with Hemsley + Hemsley. They have launched a café and written two cookbooks. They share very simple and vibrant recipes on their blogs.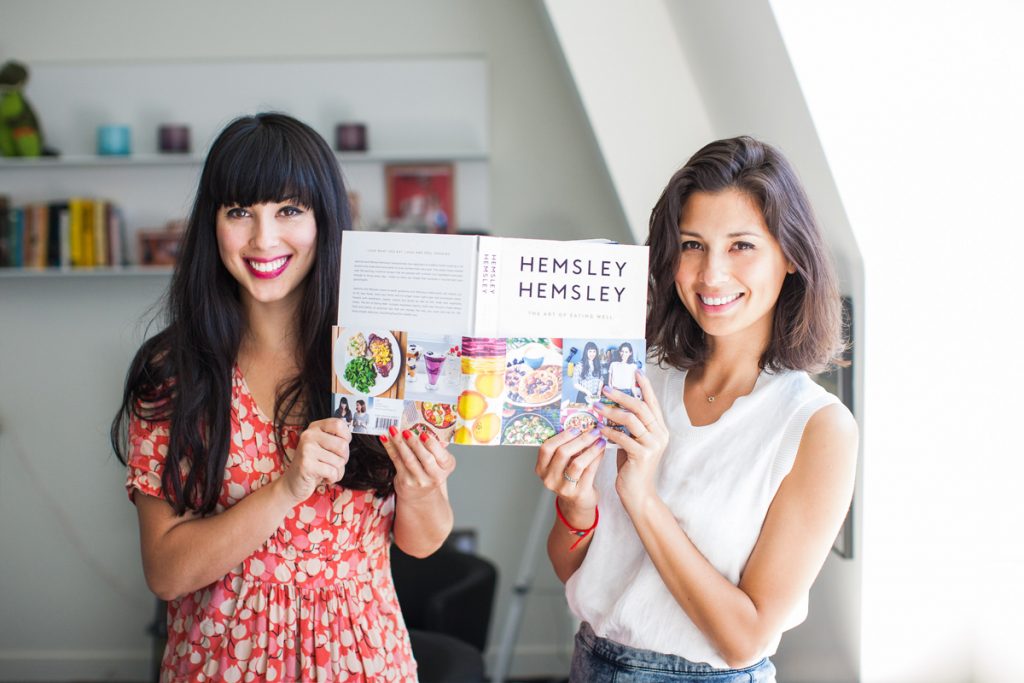 Cookie and Kate
Seven years ago, Kate and Cookie founded their blog and most interesting thing is that cookie is Kate's adorable dog. All the recipes of her are vegetarian but this is not a limit for her, she maintains quantity as well as the quality of her posts. Her recipes' catalogue is most comprehensive.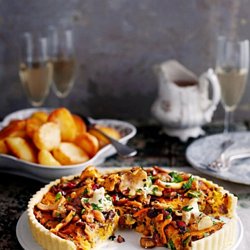 Sweet Life
This blog is created by Vianney and she is from South Texas and later she moved to Mexican city. She creates recipes by mixing both the cities' flavours. Two languages English and Spanish in which the blog is offered. She has different recipes like fajitas and classic tacos and many more.
Chocolate & Zucchini
This blog is run by Clotilde, she thinks that she has the responsibility to give the vibrant food scene to the readers from the restaurants' kitchen to the farmers' market. She also provides some resources and useful kitchen tips which helps in everyday cooking and you will definitely enjoy cooking with her awesome cooking tips.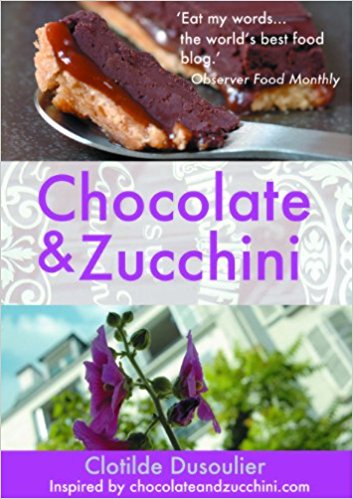 Ladyironchef
Bard is the founder of this blog Ladyironchef which founded in 2007, he loves food and travelling. His blogs are appreciated by foreigners. Unlike any other blogger, he does not make or create any recipes he just writes reviews on restaurants and guides about Asian food by sharing his experience.
Share Your Thoughts
comments
Please Share your Feedback!
comments