Top 10 Celebs Before and After Hiring Stylist!
Hollywood cannot actually be described as strangers, especially if you look ill-fated. If you are a born star or have been around supermodels or celebrities, then you must have got an idea how things goes on. But things might be terrific if someone is not from that industry.
For starters in this field, it is quite difficult for them as they are not provided with stylist at that time. Ever seen Kardashian before she got glam squad or ever seen Beyonce's makeup in 90's? If not, then go through this article.
Britney Spears
The fashion sense in Britney has evolved immensely since 90's. Before that she was about her terrible clothes. From ordinary strappy tops to ordinary double denims, Britney had an awkward dressing sense. Even now also she couldn't be called as a complete fashion icon, but she at least has a stylist to guide her in her looks.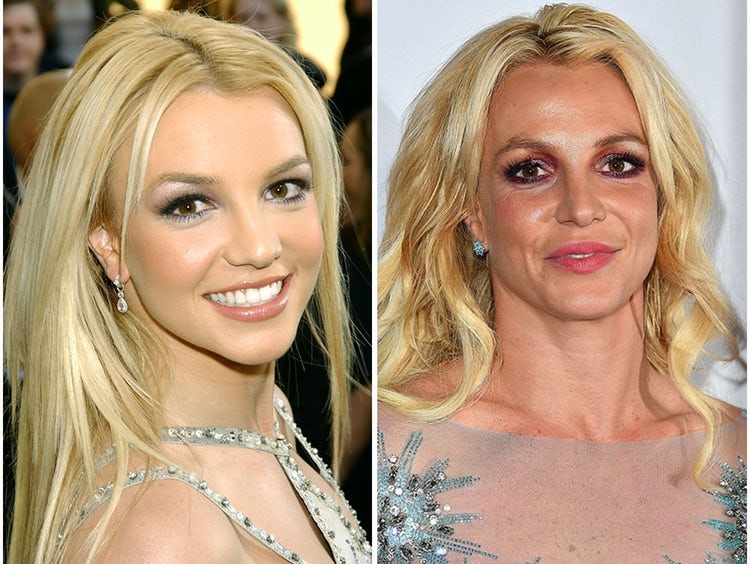 Jennifer Aniston
Apart from her untidy yukky nose, Jennifer also had a tremendously bad dressing sense in early 90's. Her style went around her unflattering colors and her weird looking baggy jeans. It was pretty clear that before she began with Friends, she did not have any personal stylist. Only after her cast in Friends, she started paying a keen attention on her personal style.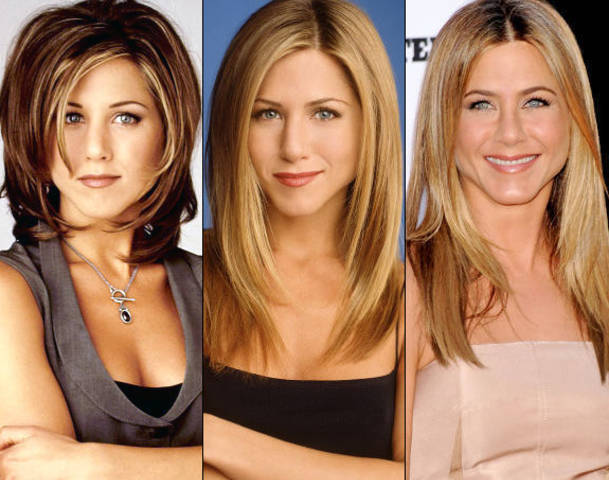 Gwyneth Paltrow
Despite being a 90's sensation, Gwyneth Paltrow's wardrobe was seriously disgusting. She was mostly seen in monochromes or pastels and a bit surprising, but she was a lazy dresser which was even seen on Red carpets. Although she had a stunning figure.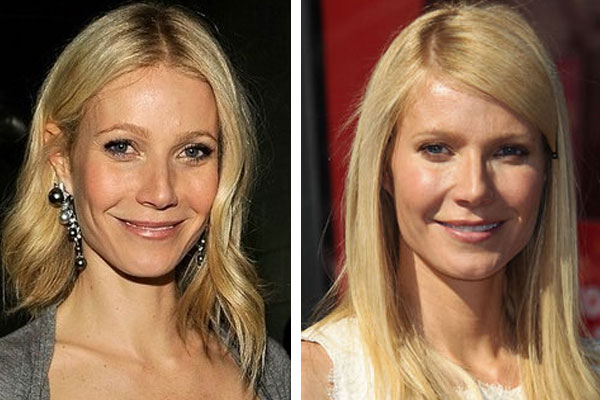 Share Your Thoughts
comments
Please Share your Feedback!
comments