Top 10 Haunted Places on the Earth!
You might have heard several scary stories in your childhood but can you digest the fact that there still exists haunted places on this earth. Whether you believe it or not, but there are several places which have real stories and tales related with it. These places are termed as Haunted Places and because of certain facts and reasons they are declared as the world's most Haunted Places. These places are either being haunted by some supernatural beings or ghosts. Let us know more about these places in details.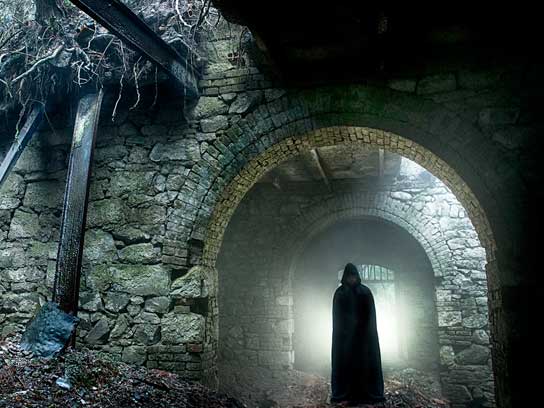 Berry Pomeroy Castle, Totness
Berry Pomeroy Castle has numerous legends associated with it, but two famous ghosts are two female ghosts, the Blue Lady and a White Lady. It is studied that a blue Lady is not limited to a particular area and is supposed to tempt people into different parts to ruin them. And a White Lady was starved by her jealous sister while she was behind prison.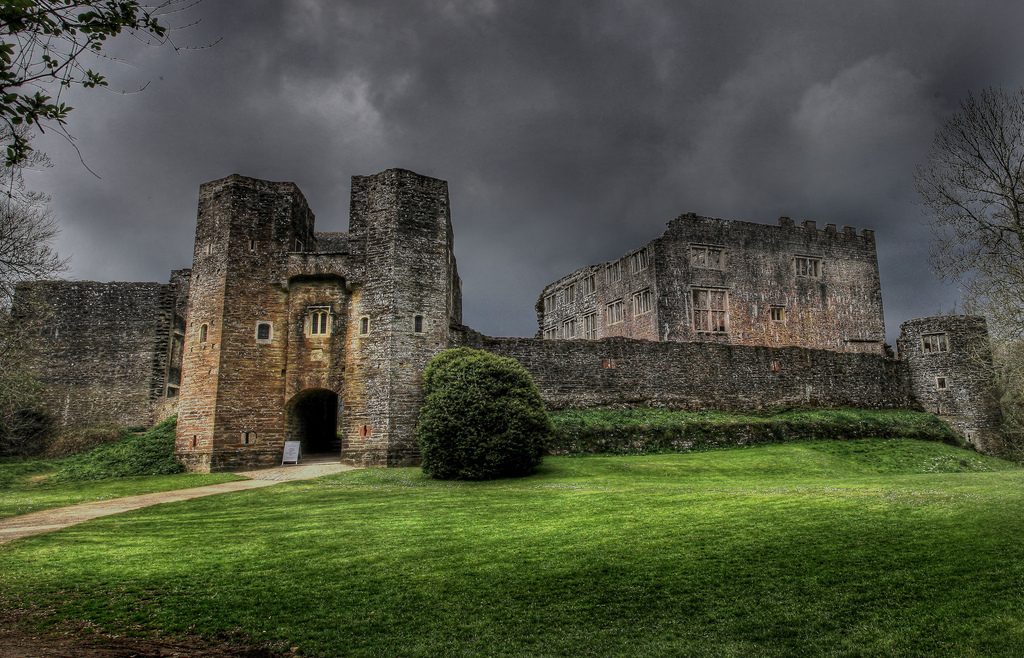 Dominican Hill, Baguio City, Philippines
Some people says that the ghosts haunting this place are the ones who died during the war. In spite having the hope to be alive, these people turned into ghosts. The visitors have reported the incidents such as clattering of dishes, screaming voices at night and banging of windows and doors.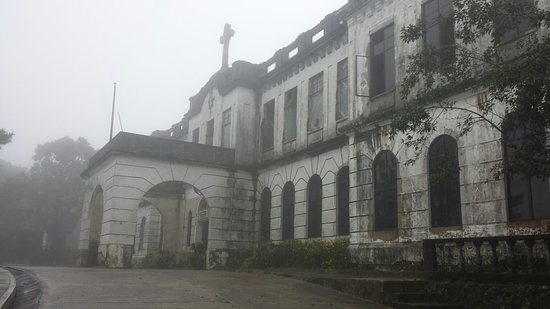 Share Your Thoughts
comments
Please Share your Feedback!
comments