Top 10 Fabulous Beaches around the World!
El Nido, Palawan, Philippines
El Nido is set around sensational limestone formation and has the whitest sand ever. The water is extremely blue that even Caribbean Sea will look misty in comparison.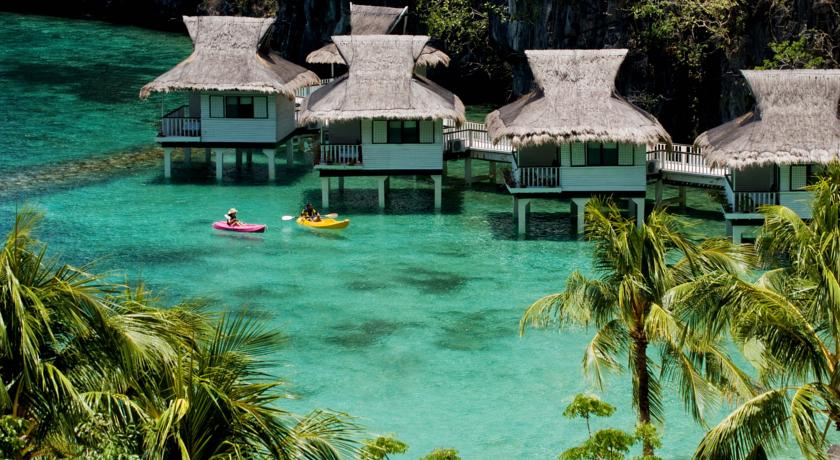 Reduit Beach, St. Lucia
The Reduit Beach located in St. Lucia can get you everything that you need on a beach whether it is about a bite to grab or to go for windsurfing. Adding bonus, it gives picturesque view of Rodney Bay located nearby the beach.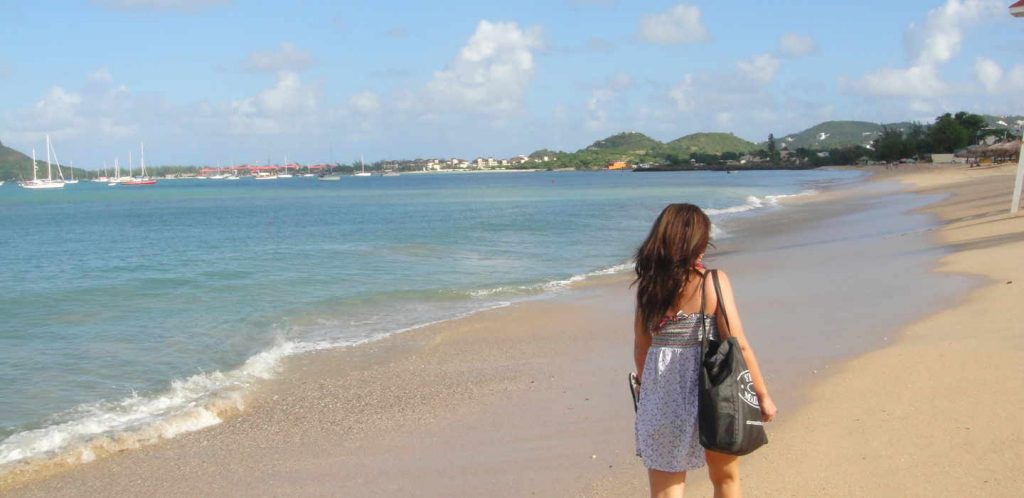 Palm Beach, Aruba
The Palm Beach located in Aruba stretches two miles long along northwest side of an island. The beach is filled with various fun activities that could keep you busy the whole day and night. You can have a pleasurable time with snorkeling and parasailing during the day and at night you can enjoy in the nearby restaurants, casinos or nightclubs.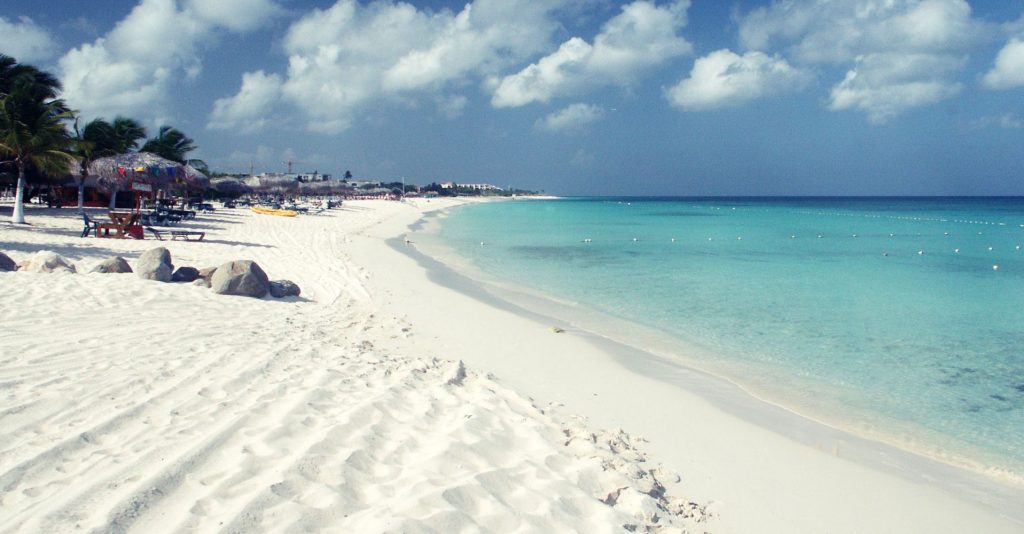 Matira Beach, Bora Bora, French Polynesia
Matrica Beach located in Bora Bora is the most famous beach for various good reasons. In Bora Bora, this beach is the only public access place, so instead of paying a high price in a five star resort, you can relish with its beauty.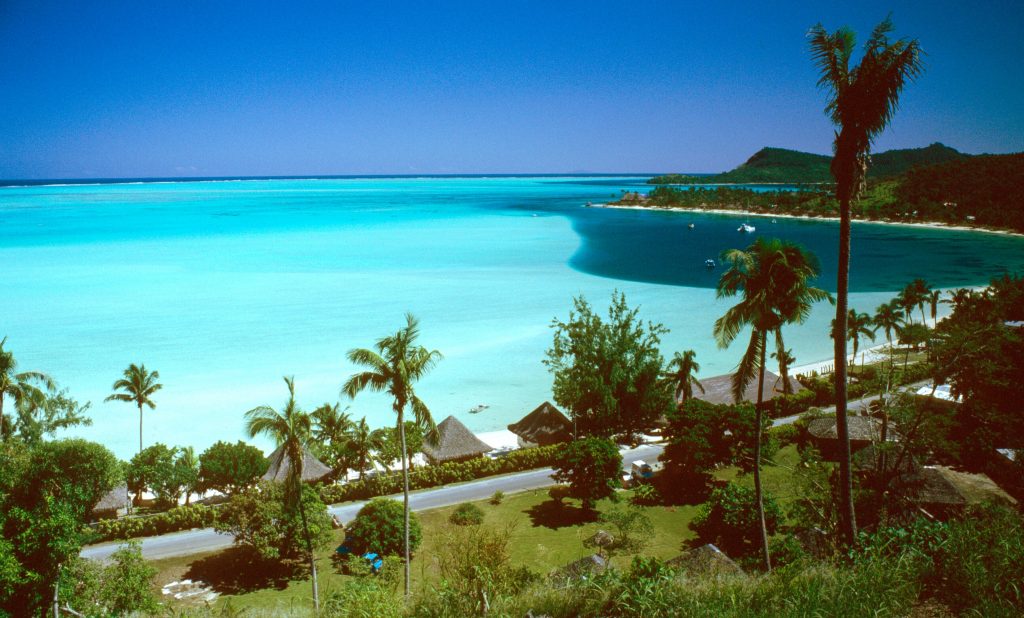 Share Your Thoughts
comments
Please Share your Feedback!
comments