World's Top 10 Stunning Nightclubs!
In the late 70's there had been iconic clubs like Paradise Garage, Tunnel, Hacienda, etc.  At that time these clubs used to earn ancient and traditional status by throwing the best parties. But the fashion of clubbing has developed beyond recognition. In today's time there has opened countless luxurious nightclubs that offers a vibrant nightlife. If you love to enjoy the flowing drinks in between beautiful people, then scroll down to know about the world's top 10 stunning nightclubs.
Sub Club, Glasgow
Sub Club in Glasgow is probably the most famous electronic music venue. The dance floor is stunning which let clubbers to feel the music beneath their feet.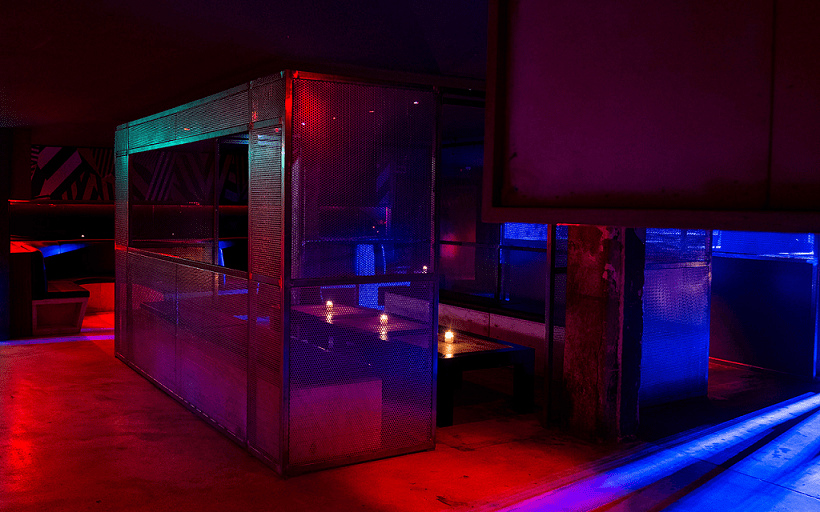 Smartbar, Chicago
Smartbar in Chicago is the most popular nightclub of the United States. The place was opened in the year 1982 and it has the capacity to hold 400 clubbers. In fact the most respected DJs of Chicago have held residencies at Smartbar, namely, The Black Madonna, Derrick Carter and Frankie Knuckles.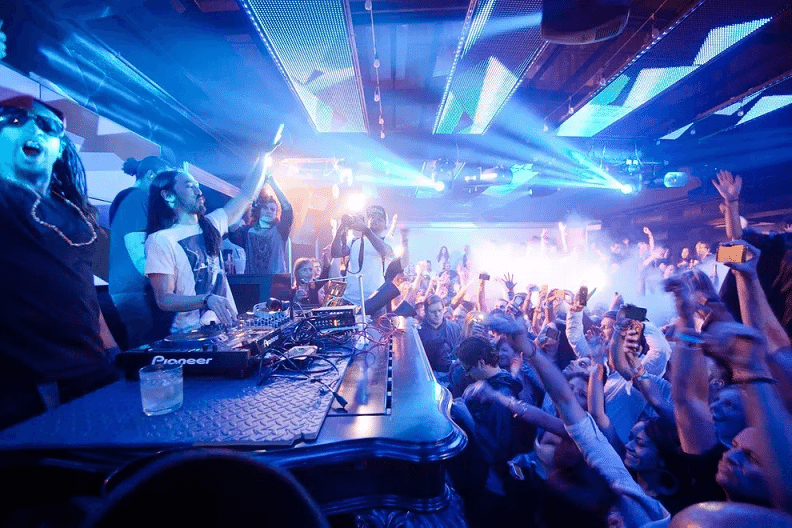 Phonox, London
In the year 2015 in September, Phonox joined the London's clubbing and its hosts stunning world class DJ's. You will surely get to hear the best in house disco, electronica, bass and drum, soul, funk and techno in this warm Brixton Club.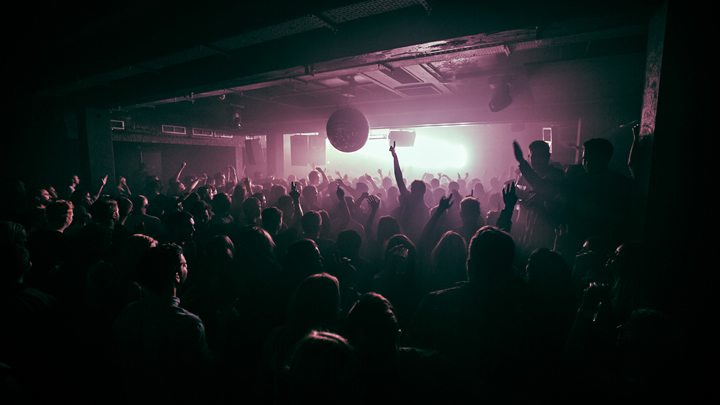 Opium, Vilnius
Opium in Vilnius has a record of bringing high-profile international guests as well as supporting local talent. Located in the basement of a restaurant "Briusly", the club has a pleasing record promoting techno community and the house in Lithuanian capital.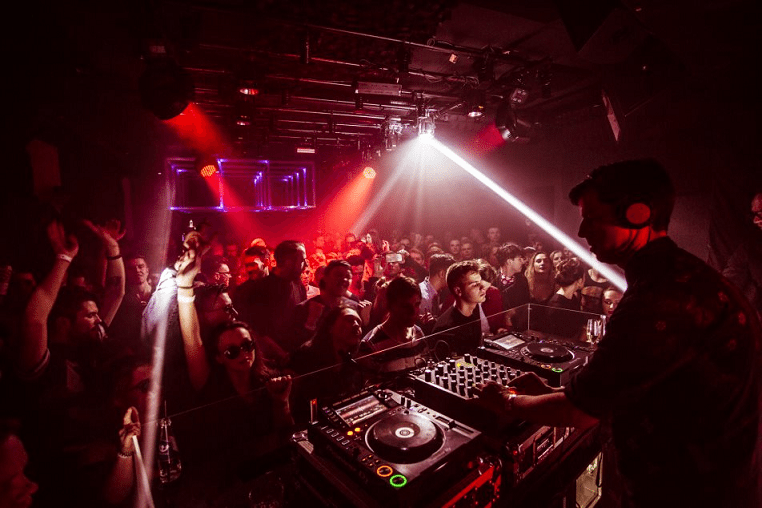 Nowadays, New York
The Mister Sunday parties which was ill-famed and was located in Industry City complex in Sunset Park have now shifted to Nowadays. The space is filled with padded dance floor and honey locus tree. The Mister Sunday event which is now popular and takes place from 3 pm to 9 pm with full drink and food menu.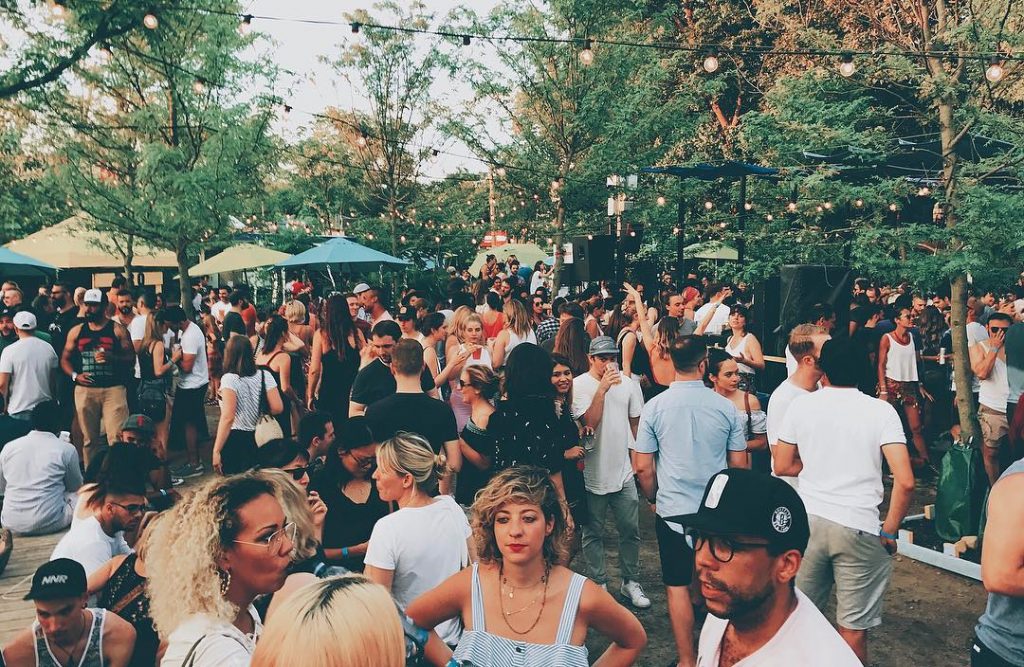 Share Your Thoughts
comments
Please Share your Feedback!
comments