Top 10 Hottest and Sexiest Female Celebs in Hollywood!
Hollywood cinema in today's world has made an impression to capture a fascinated attention of each and every person around the world as Hollywood are capable of giving their hard work, exclusive creativity, performance through an expound media of entertainment. Additionally in Hollywood cinema, hot actors and actresses, well physique actors, various stylish, etc., plays an important role in their performance. Besides that, there are other actors who are beautiful, hottest and sexiest who adds an effectual spices to the film to make it a grand success.
Due to presence of these actresses, achieves a high grade of overall quality in Hollywood. So build on their strong confidence, extreme attractiveness, amazing beauty and sex appeal, let's have a look on the top 10 beautiful and hottest actresses of 2018.
Francia Raisa
Born on 26th July, 1988 in United States of America, she is the most multifaceted actress in Hollywood. She is still remarkable for her work in 'The Secret Life of American Teenager' and Bring it On: All or Nothing'. Currently she is hosting 'WTFrancia' on Dash Radio.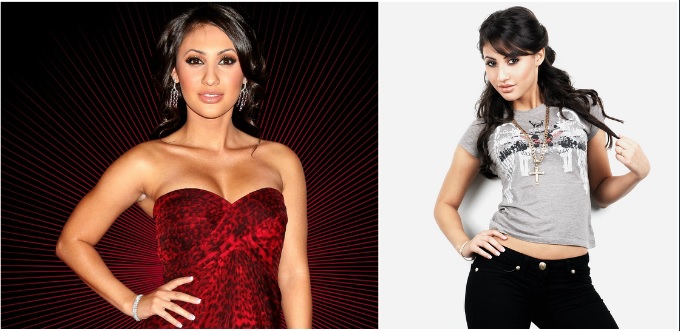 Amber Heard
Amber Heard is another versatile actress with a pleasant smile and hot look, in Hollywood. She made her debut in 'Friday Night Lights', which is a sports drama. Her major success are in her roles in 'Pineapple Express' and 'Never Back Down'.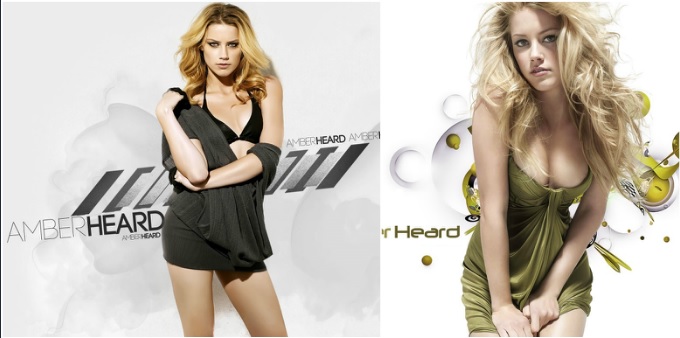 Imogen Poots
Born in London. Imogen Poots was nominated for the 'Most Promising Newcomer' award for her stunning performance in a movie '28 Weeks Later'.  She was also seen in many advertisements on television. Her beautiful and charming face made a huge fan following.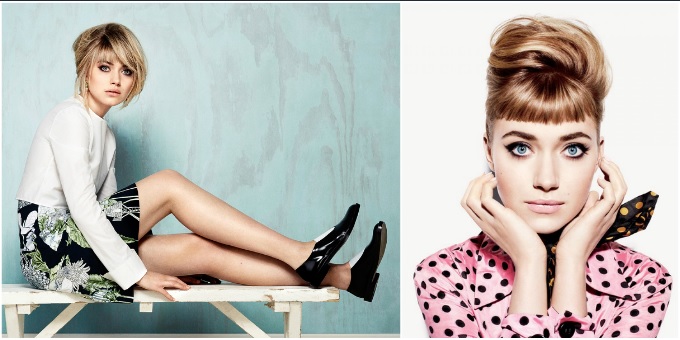 Scarlett Johansson
Born on 22nd November, 1984, in America, Scarlett Johansson is both an actress and a singer. She made her debut in a movie 'North', which is a fantasy comedy. Some of her noteworthy works are 'The avengers', 'Iron Man 2', 'Caption America: Civil War', 'Avengers: Age of Ultron'.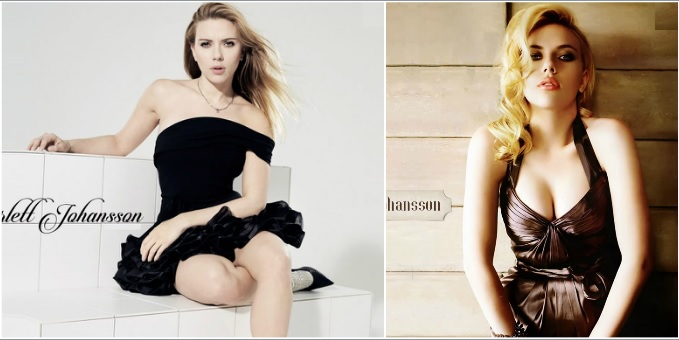 Related Articles : 10 hottest Hollywood actors
Margot Robbie
Margot Robbie is an Australian producer and actress. She performed in various Australian movie and hence made a successful career in Hollywood. her recent film productions are 'Terminal' and 'Goodbye Christopher Robin'.
Emma Roberts
Emma Roberts is an American singer and actress. She made her debut in a movie 'Blow'. She gained name and fame for her lead role in singing for an album 'Unfabulous'. Moreover she also gained appreciations for her performance in movies such as 'The Nerve', 'The Blackcoat's Daughter'.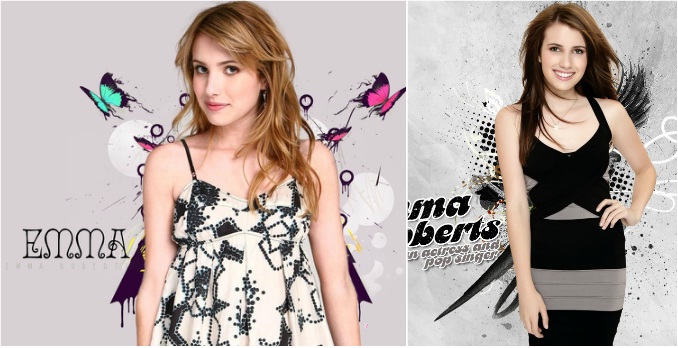 Hailee Steinfeld
Born in Los Angles, Hailee Steinfeld is a young American model, actress and singer. She performed in various movies at her young age and was also accredited as the best actress for some of her movie such as ' Pitch perfect 2', 'The Edge of Seventeen', 'Ten Thousand Saints', 'Term Life'.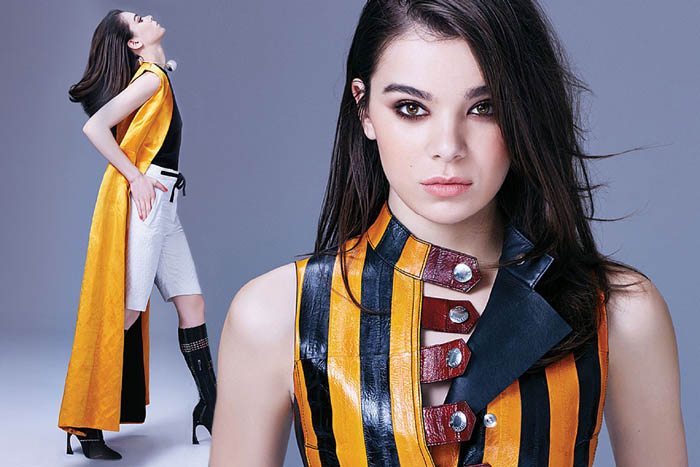 Emmy Rossum
Emmy Rossum is an American director, actress, songwriter and singer. She made her debut in a movie 'Songcacher' and made her debut in singing 'inside Out'.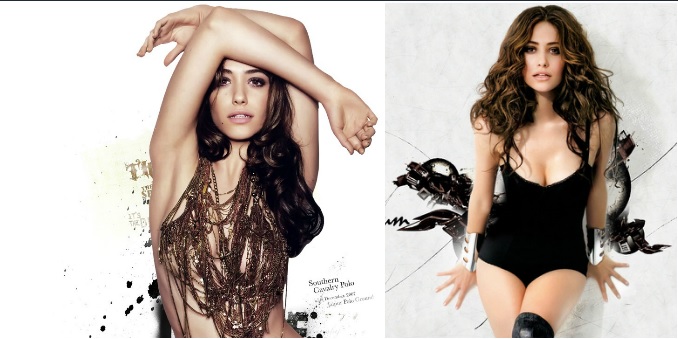 Chloe Grace Moretz
Born in Atlanta in Georgia, Chloe Grace Moretz is a model and actress. She made her debut at a very early age of seven in a film 'Heart of the Beholder'. Recently she gave an effective performance in a movie 'Brain on Fire'.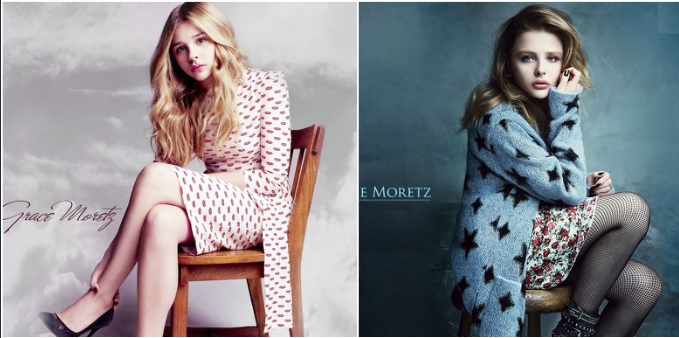 Alexandra Daddario
Born on 16th March, 1986 in New York, Alexandra Daddario is an American actress who tops the list of the hottest and sexiest actress in Hollywood. Her first debut film was 'The Squid and the Whale'. Her remarkable filmographies for which she received a lot of appreciations are 'Baywatch', 'The Choice' and 'San Andreas'.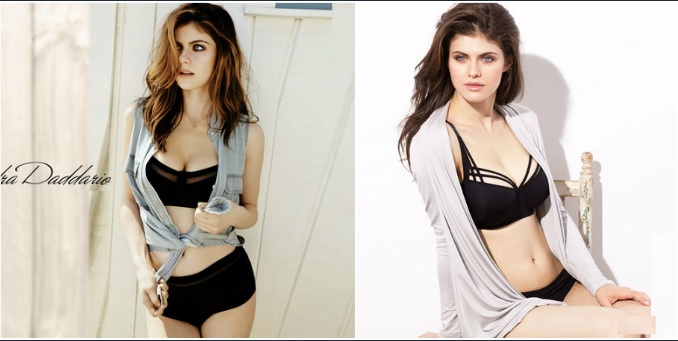 Share Your Thoughts
comments
Please Share your Feedback!
comments