Top Deadliest Roller Coasters around the world!
Even if it was a kiddie ride at the local fair but most of us have made it onto a roller coaster. If you'd also like to plunge your toe into the flash before eyes terror of some extraordinary roller coasters ever to be designed. Here I am sharing the list of 10 deadliest Roller coasters.
Kingda Ka – New Jersey, USA
This roller coaster is known as tallest among all in the world. In 3.5 seconds it speeds up to 128mph. A hydraulic launch mechanism ascends to a main tower and then rolls into an angle of 90-degree, and after it goes 270-degree spiral straight down.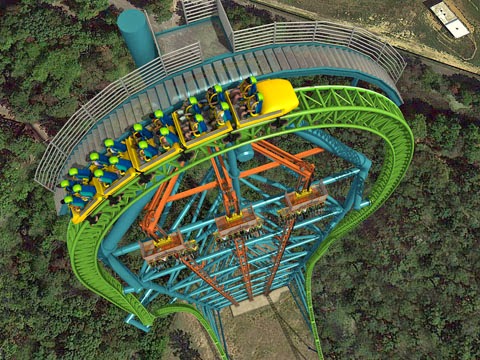 Mieders Alpine Coaster – Austria
Mieders Alpine is one of the best mind blowing roller coaster. It is a single-rail, open air coaster that push the rider down to the mountain. The riders can enjoy the gravity-driven ride like car travelling which have no protection by their side on a rail.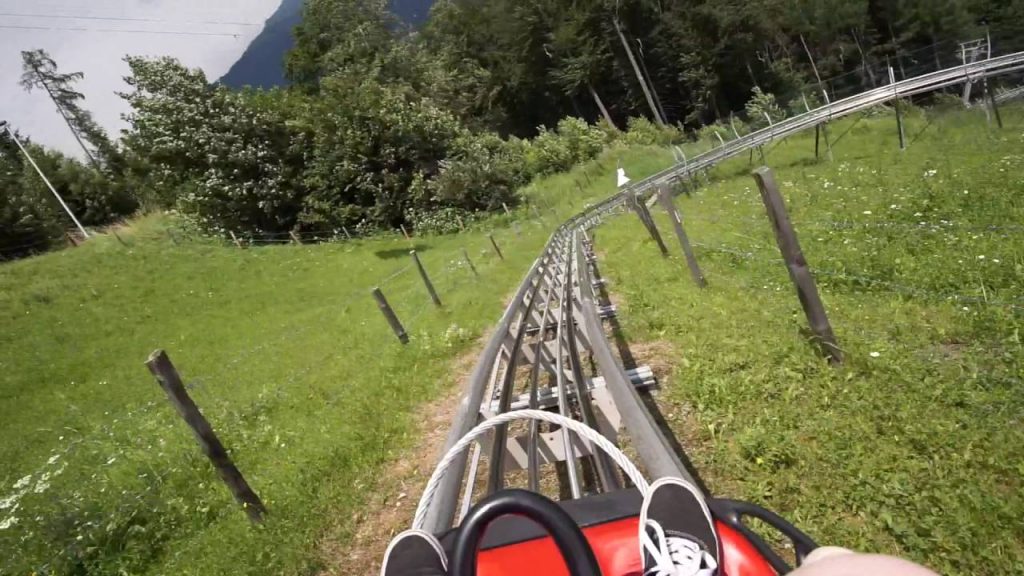 Oblivion – England
Oblivion is located in Alton Tower, England. It has very simple layout, it drops 150-ft at the angle of 89.5-degree. If we talk about UK this roller coaster is the fastest among all because its maximum speed is 68mph which is too fast.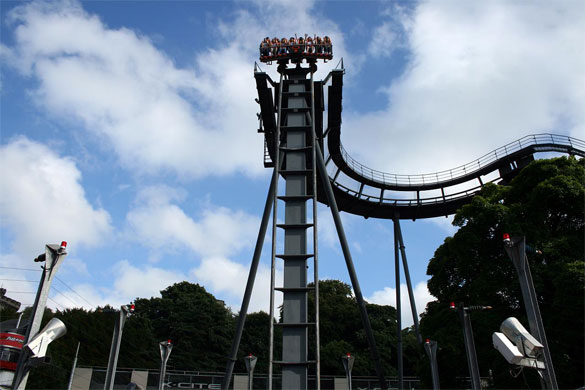 Galactica – UK
This roller coaster was started in year 2002. Earlier it was known as AIR but in 2016, it was renamed as Galactica. This is located in England's Alton Tower. Its overall length is 840m and standing at 66ft, which makes this ride tallest among all rides. In this ride the rider can enjoy up to 3.5g, g-force reaching.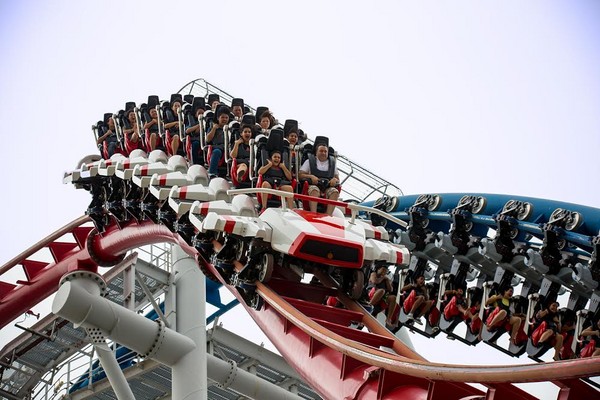 Saw – The Ride – UK
This ride is located in UK's Thorpe Park. The ride of this roller coaster is themed to a movie named Saw, which features a number of cool and scary props that definitely should bring a ride which is very suspenseful.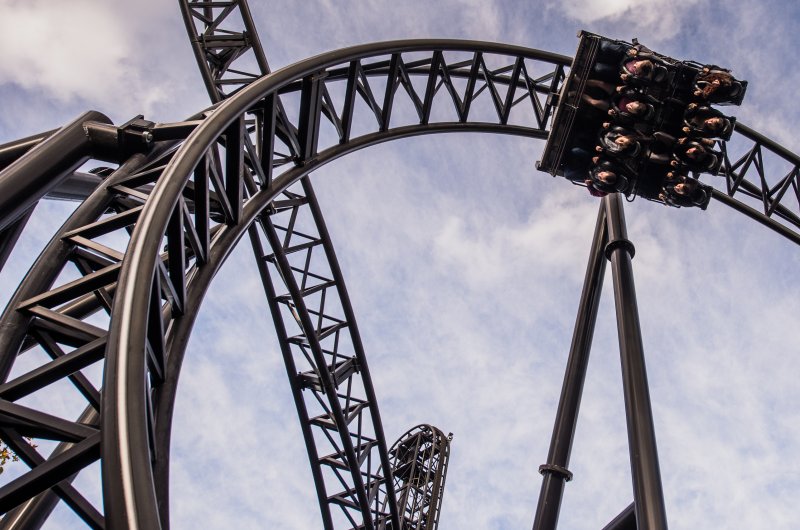 Slingshot Roller Coaster – Ohio, USA
This is gigantic slingshot which sends the riders upwards who are sitting beside each other. The seat is attached to a set of cables that would support the riders while being suspended to a couple of 72m-tall posts. The 2 riders would bounce back and forth after sending them off in a nearly 62 mph speed.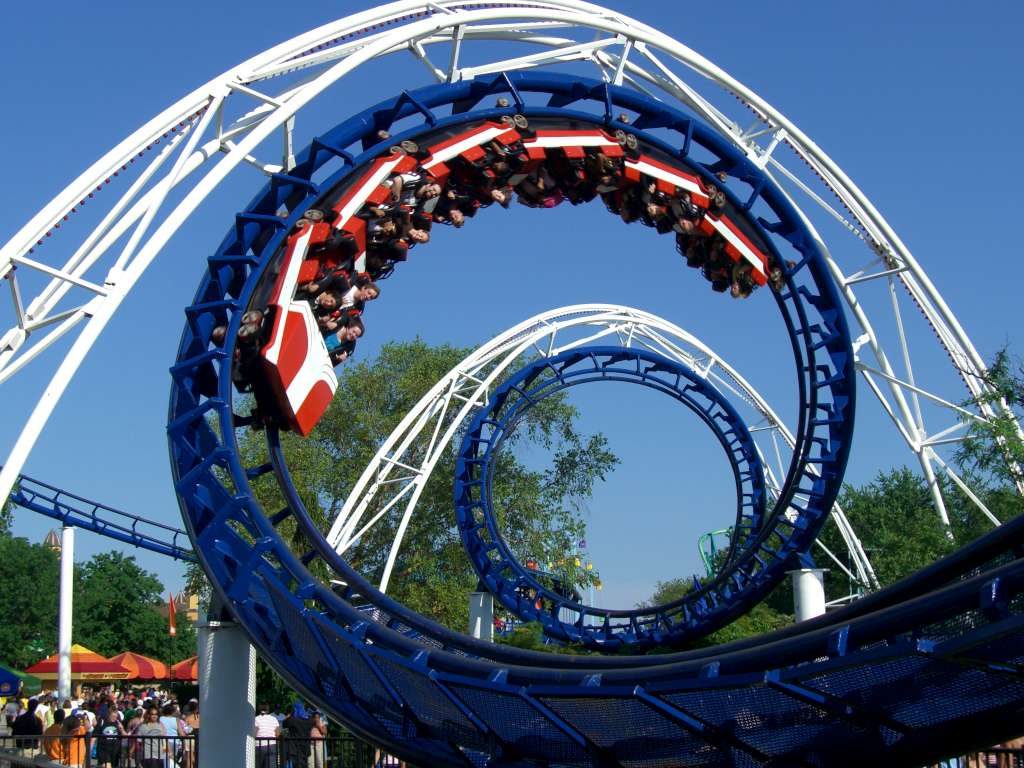 Gravity Max – Taiwan
Gravity Max is one of the different kind of roller coaster, located in Taiwan. This ride drop the rider at a free-fall motion but first it sets the rider up in a 90-degree angle. In first glance it is not so impressive but the drop position where the riders are held before the downward release, is the scariest part of the ride.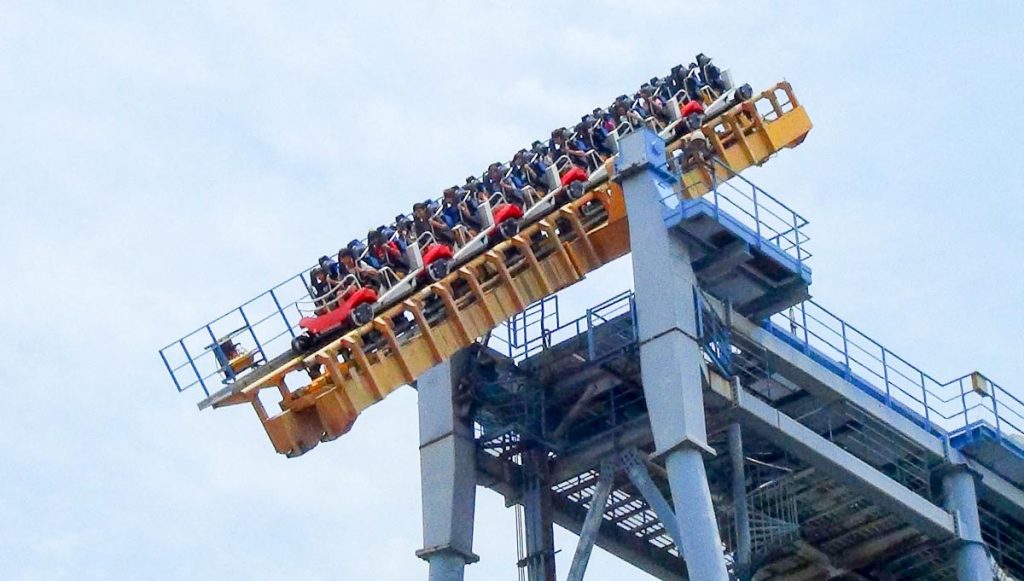 Ultra Twister Coaster – Japan
This Ultra Twister Coaster's duration is around one and a half minute and in this period of time its travelling speed is 44mph. It operates in forth motion to a chain of never ending spins and 3 complete reverse motion.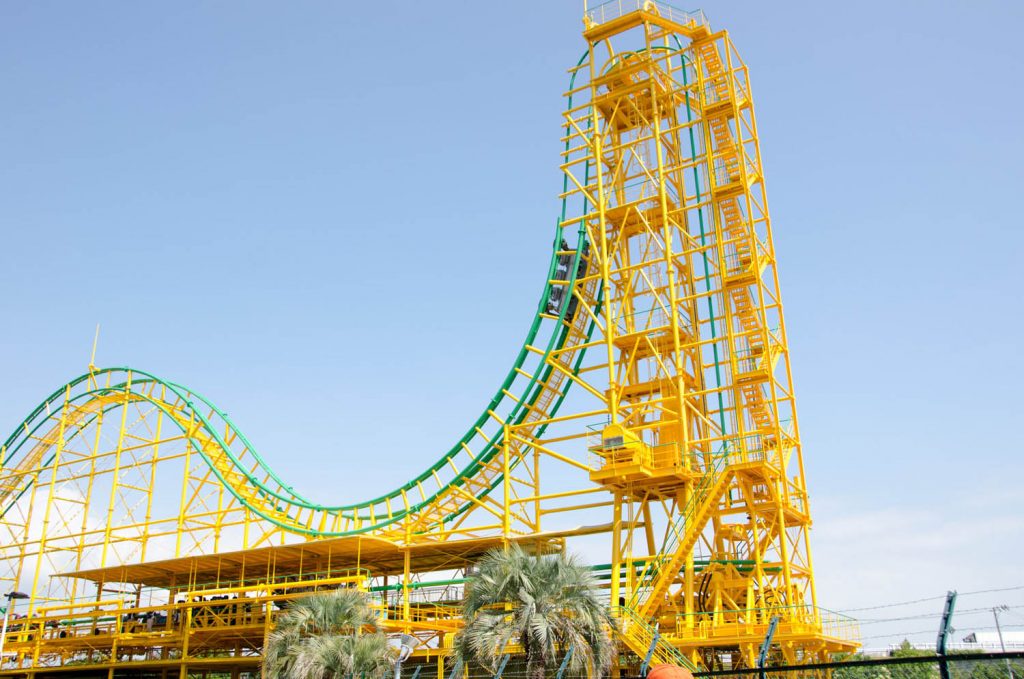 Wicked Twister Dangling Coaster – Ohio, USA
Wicked Twister Dangling coaster is located in Ohio, USA and one of the fastest and tallest coaster around the world. It goes high to the top and then slides back on same path but before it gathers some force. Riders would experience the free-fall movement but this time in the reverse fashion.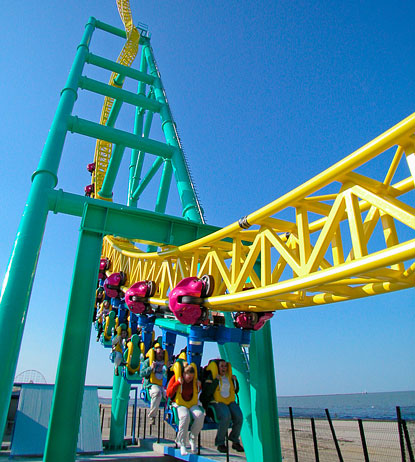 Share Your Thoughts
comments
Please Share your Feedback!
comments