Top 10 Super Foods for Healthy Hair!
Almonds
Nuts like pecans, walnuts, almonds and cashews are always good for healthy hairs. But the best nut considered for promoting hair growth and preventing hair loss is Almonds.
Almonds contains a high amount of zinc that plays a vital role in keeping healthy circulation in the scalp, which then results in healthier , well moisturized and shiny hair.
Almonds are also rich in omega-3 fatty that gives shiny and healthy hair. The vitamin E present in almonds promotes hair growth, increases volume of your hair and also prevents split ends.
You can consume dry roasted almonds as a snack. You can even soak three to four almonds in one-fourth cup of water overnight, and in the morning peel off the skin and eat them.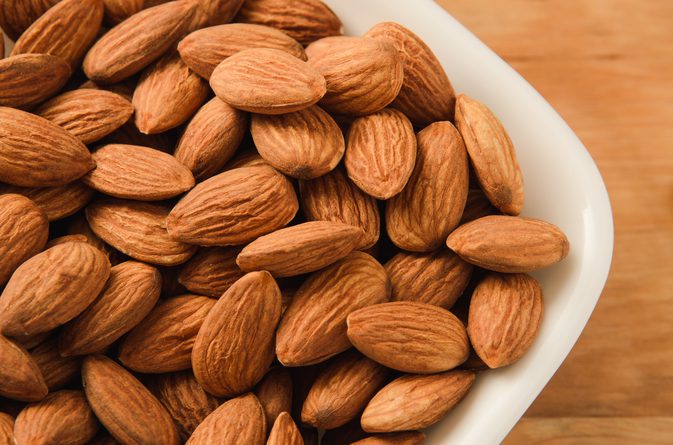 Broccoli
Broccoli is also one of the plentiful source of vitamin C and A, which helps to build sebum. Sebum is secreted by hair follicles and it is the oily substance, which works as a natural hair conditioner. In addition, broccoli is rich in calcium, magnesium, potassium and omega-3 fatty acids that are essential for healthy and shiny hair growth.
Eating raw broccoli either as a snack or in salad at least thrice in a week will give full advantage of the nutrients present in it.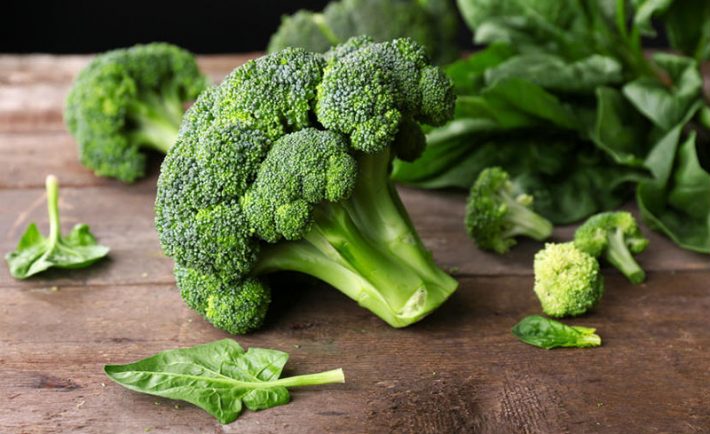 Quinoa
Quinoa is a type of whole grain which is immensely good for enjoying healthy hairs. The protein extracted from quinoa is used in hair products of high quality.
Besides, the presence of vitamin E in this grain balances the fabrication of natural hair in order to keep your hair and scalp properly moisture and dandruff free. Moreover, it also contains niacin, biotin, vitamins B6 and B12, which are all essential for that are all essential for hair growth.
Quinoa has earthy and nutty flavor and is also good in curries and stews. Adding quinoa to any baked goods or salad could be ultimate. Quinoa also helps strengthen hair strands as they contain rich amount of protein.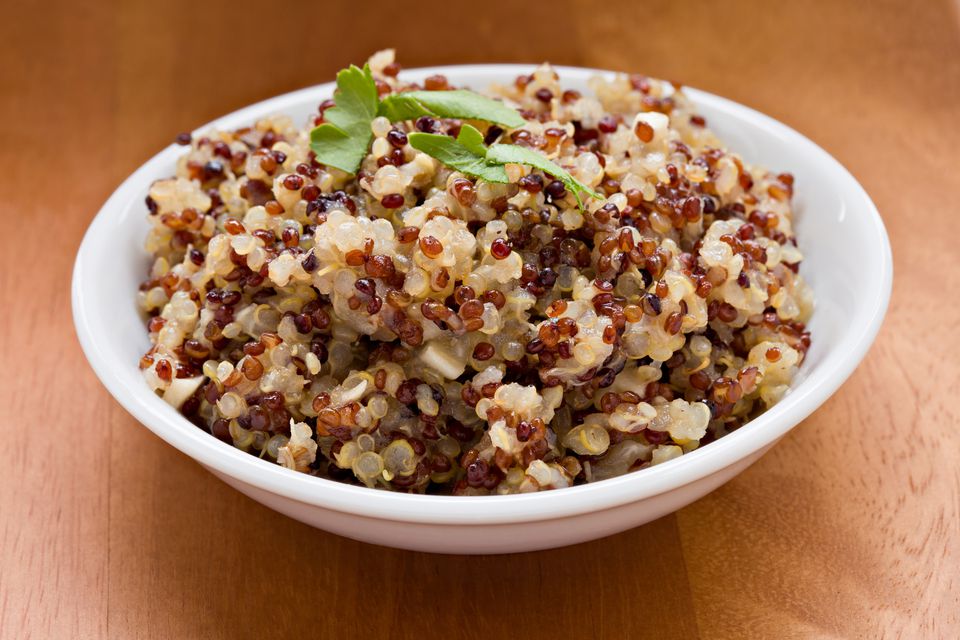 Share Your Thoughts
comments
Please Share your Feedback!
comments