Top 10 Super Foods for Healthy Hair!
Pumpkin Seeds
If you want your hair healthy and shiny, then add pumpkin seeds to your diet, which is one of the best and easiest food that could be incorporated. Pumpkin seeds are rich in zinc, biotin, copper, protein, selenium, potassium, iron, vitamin E, vitamin B, calcium and magnesium. Moreover, they also have high omega-6 fatty acids that not only contributes to health but also results in shiny and thick hair.
You can take pumpkin seeds in your snacks by roasting it lightly or you can add a full spoon of these seeds to your soup or salad. Another way to consume it is to sprinkle little bit in your bred or any baking recipes for adding flavor.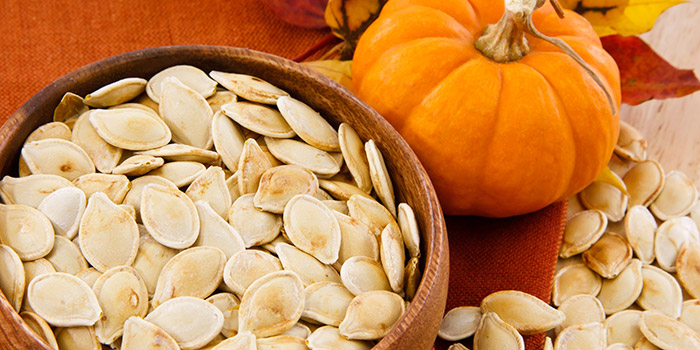 Mango
The best way to promote hair growth is by consuming mangoes because mangoes are rich in minerals and vitamins. The essential protein to give a better structure to hair is collagen which can be achieved by juicy fruits and the juicy fruits are rich in vitamin C. vitamin is also helpful with the immersion of iron in our blood. The insufficiency of iron can derange the cycle of normal hair growth and the outcome might be hair loss.
Additionally, mangoes are rich in vitamin E and C, whereas vitamin A aids to fight dandruff and vitamin E encourages hair growth and also improves scalp circulation.
You can consume mangoes in any way, either have it as a whole fruit or you can drink smoothies or mango juices. You can also take mango slices by adding it to yogurt. That could be even tasty.
So, in this way you can improve the shine, texture, growth and overall health of your hair by consuming these super foods which are full of flavors and also it could be easily included in your diet.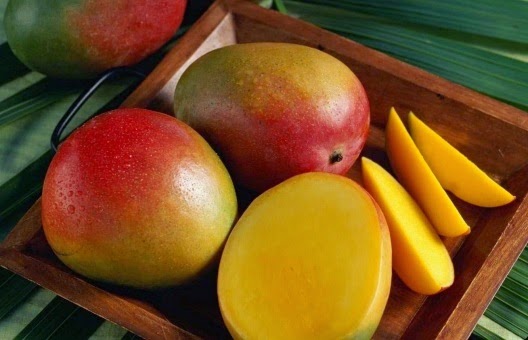 So, these are the desirable home remedies that you can try for your healthy and shiny hairs. Trying these would surely give you better results than trying those products from market which will not only be the wastage of your money but will also affect your hair after sometimes. Remember that, hair products available in market are only beneficial for short time, that means it will surely satisfy you, but for a very short period of time. These will not have a long term effect on your hairs. In order to enjoy a healthy and long hairs, you must try the above home remedies. Another plus point is that natural products do not have any side effects. Thus, they give a better result without having any ill-effects. So, it depends on you that what would you like to have, having chemical products with short term gain or using natural home remedies which with long term achievement.
Share Your Thoughts
comments
Please Share your Feedback!
comments