19 Best Home Remedies To Get Rid Of Blemishes On Face!
Tomato
Take a small tomato. Cut it and apply its pulp on your whole face. Massage with it for a minute or two and leave it on your face for 10-15 minutes. Now rinse it off with cold water. Repeat this process once in a day.
The vitamin C and antioxidant present in tomato juice helps to remove skin tan and blemishes. You will get a glowing and clear skin in just a few weeks.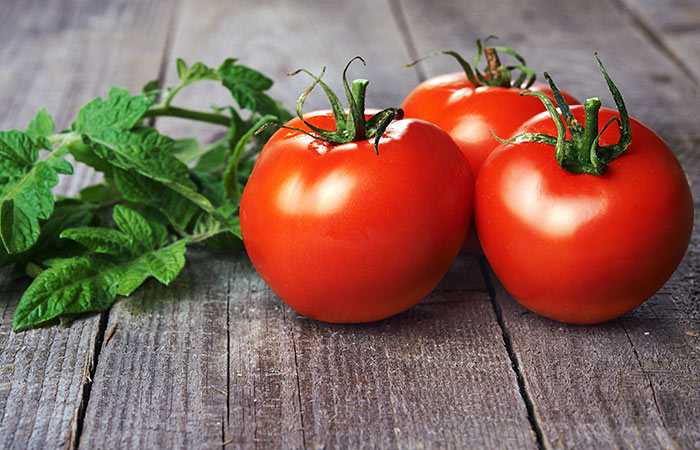 Garlic
Take 1 garlic capsule and one tablespoon moisturizing lotion. Break the garlic capsule and squeeze its content into the moisturizer. Pat this on the blemishes and leave this on your face overnight. Repeat this process alternate nights.
With the antioxidants and antibiotic properties present in it, garlic helps to get rid of acne scars and blemishes easily.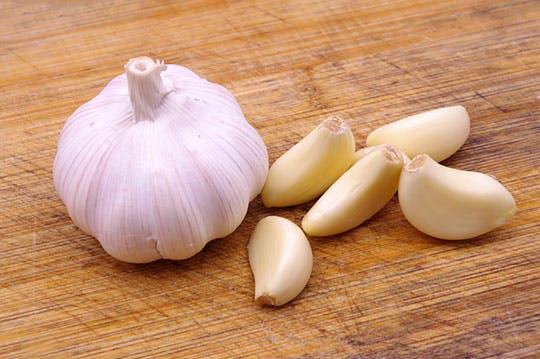 Oatmeal Mask
Take two tablespoon of uncooked oats, 1 tablespoon lemon juice and rose water. Mix the oats with lemon and enough of rose water to obtain a fine and smooth paste. Apply this paste on your face and let it be on your face about 10-12 minutes till it gets dry. Rinse the paste off with lukewarm water. Repeat this process twice in a week.
Oatmeal cleanses and soothes the skin apply the antioxidants effects on the blemished and damaged areas. The lemon juice helps the blemishes to get lighten.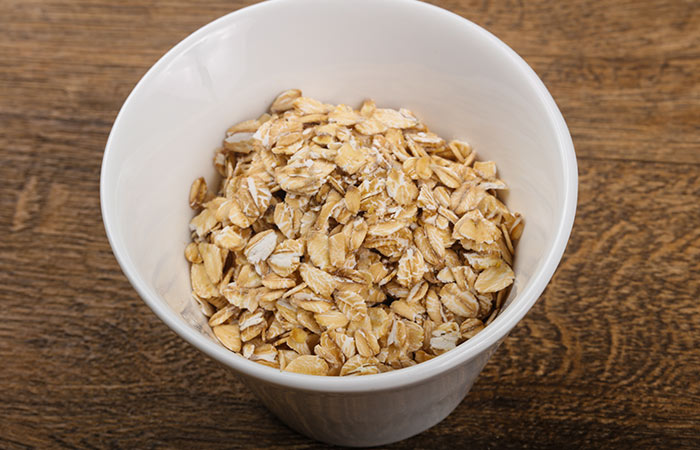 Oils
Almond oil, argan oil, tea tree oi, coconut oil, castor oil, olive oil and rosehip oil all these works as wonder on blemishes.
Just take a few drops of any of these oils and pat on the entire face. Keep it overnight. Applying it regularly will lighten the scars and blemishes on your face.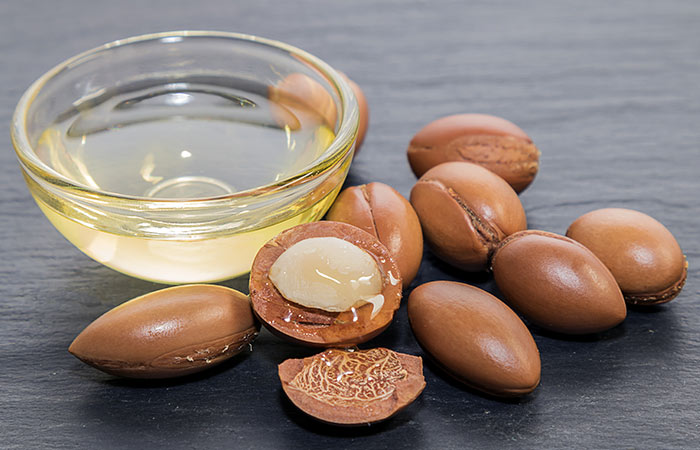 Share Your Thoughts
comments
Please Share your Feedback!
comments