Google Home Review: An Amazing Home Speaker That Gave A Run For Its Money To Amazon Echo's Alexa
Play me some hip-hop/country/Bollywood/rock music
Since it has no other subscription available on the linked account, so Alexa pulls up music from Amazon Prime Music and with device purchase it seems complementary. Meanwhile, on the Google Play, the Google Assistant pulls up a radio station. And on the other hand, Siri turns to Apple Music. And the Bixby here pulls up the Google Play Music app and make a search for your callout, which can give errors here and there.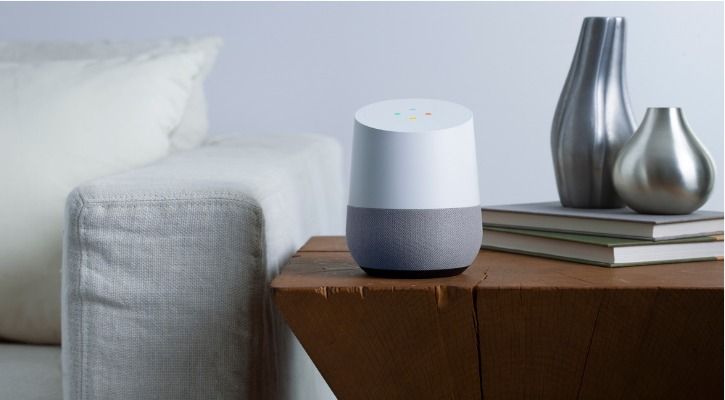 When was Jo Jeeta Wohi Sikandar released?
The only one that succeeds here for Indian is the Alexa. While the problems faced by other are, Siri although hears us but has no data, Google just miss what we are saying and Bixby always tries to search for what the heck that is "Jogi the voice recorder".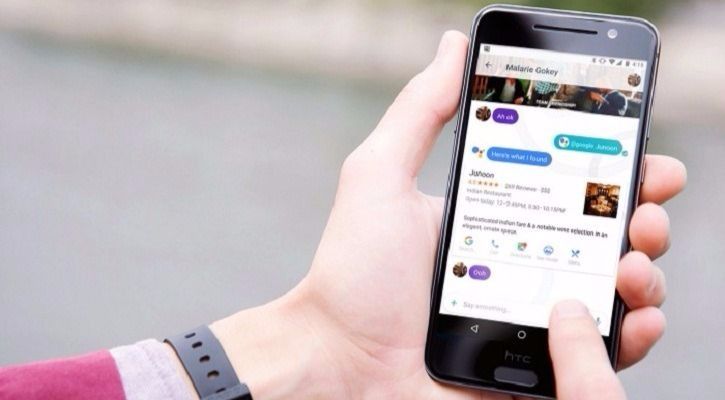 Sing me a song
Both Siri and Bixby here clearly refuse. Nevertheless, both Alexa and Google Assistant sing's the original composition about the way they are trying to help us. But, honestly speaking, Alexa tune is quite captivating.
Coming to the end of the day, we are pretty much sure and agree that Bixby can go a ways long. Although, the other three are also not bad, but Siri has got more preserved response of superior quality. She has got a compelled personality. On the other hand, Google on most counts has proved to be more efficient than others. So, Alexa falls squarely in between those two right now. The noticeable customization and Indian accent towards establishing familiarity goes a long way. A nice thing is that is doesn't make you repeat often, and she has got some nice personality too.
So, here we conclude that among all, Alexa is a promising candidate.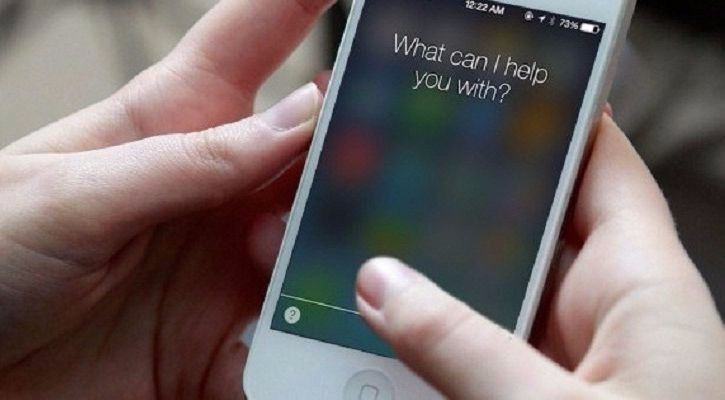 What's the meaning of life?
This is the last question which I ask to every digital assistant that I come across, because of the reason that I am a big fan of "Hitchhiker's Guide to the Galaxy". According to Bixby, the meaning of life defines to chat with her. And Siri gets too preachy. But we can be thankful that both Alexa and Google Assistant knows the correct answer.
Watch this: Google Assistant vs Alexa vs Bixby vs Siri
Share Your Thoughts
comments
Please Share your Feedback!
comments