Why Do We Need To Protect Wildlife?
For recreation
Have you ever wondered where you will go for wildlife safaris, nature photography and bird watching if there are no forests? Where will you go fishing and angling if no fishes are left in lakes and rivers or in the worst case scenario, these water bodies disappear due to deforestation resulting in warmer climates? If you have never thought about these questions earlier, this is the right time to think about them as forests, wildlife, oceans, rivers and lakes are under major threat. With humans disturbing nature at such as fast pace, it would not be long when we will have only limited options for recreation activities in the lap of Mother Nature. If we do not start thinking about saving the wildlife now, there will soon be a time when will be not be taking our kids to zoos and biological parks to have them a glimpse at beautiful animals and birds but, would be showing them the pictures of these creatures only in books bearing the tagline of 'Extinct Species' in bold letters.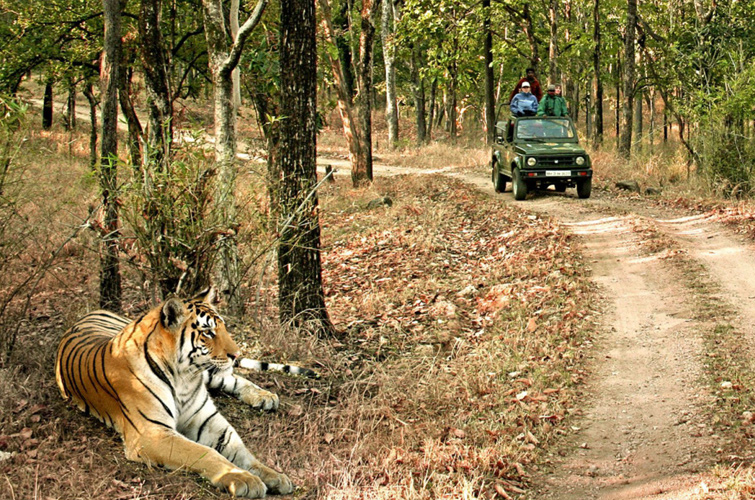 For economic value
Wildlife also plays an important role in improving the economy of the country. Inviting tourists from all across the globe to witness endemic and rare species through their offerings for game safaris and birding tours; wildlife reserves and forests greatly contribute to inflow of foreign exchange thereby, increasing country's GDP. It is not only wildlife safaris or bird watching that contributes to the country's economy, many other activities such as trekking, fishing and river rafting require government permits and licenses, the cost of which goes into government's account. That is not all; the cost of tourist's travel, local transportation, food, accommodation and sight-seeing – all indirectly contributes a significant amount to the nation's economy. With influx of tourists, seasonal job opportunities for localites also increases significantly that again adds as a contributing factor to improved GDP. It is for this reason, many countries are today, promoting wildlife tourism even if they have to go to an extent of creating artificial habitats by importing flora and fauna from countries rich in these resources. Singapore is one such great example where the government has taken few major and unconventional steps of creating and maintaining the wildlife just to promote tourism in their country.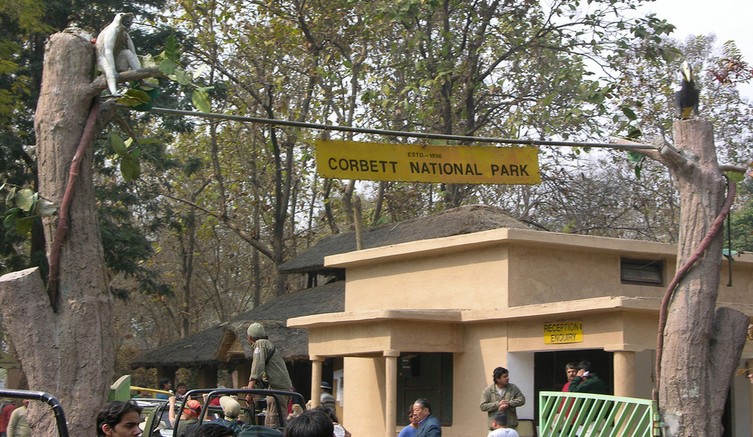 Share Your Thoughts
comments
Please Share your Feedback!
comments