10 Amazing Benefits Of Aloe Vera Juice!
Benefits Of Aloe Vera Juice
Treats Digestive Issues
Aloe Vera juice has purgative properties that can help in digestion. It regulates bowel movements as well as encourages gut bacteria. Moreover it also cure and gently calm the stomach ulcers.
Aloe Vera juice can cleanse the digestive tract, which is vital for the treatment of irritable bowel syndrome. Though other forms of Aloe Vera also help in this regard, the benefit of the juice is it can be absorbed by the stomach much easily. The juice even stimulates the production of bile in the gall bladder, this breaks down the fats in the body that otherwise can get accumulated and cause constipation.
According to an Iranian study, Aloe Vera juice can reduce abdominal pain and flatulence in patients with irritable bowel syndrome. However, more research is required in relation to stool consistency in these patients. And not just the juice, even the latex of the Aloe Vera plant can help cure constipation.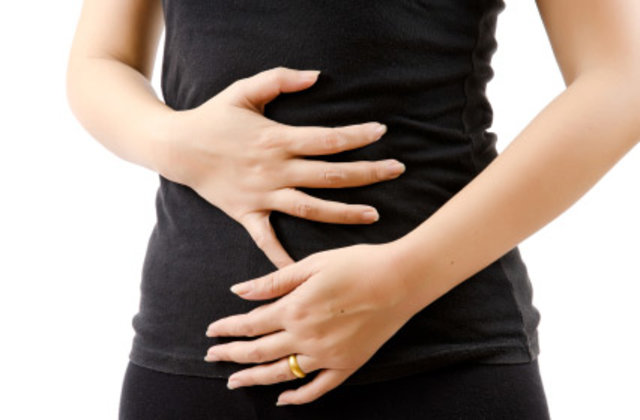 As per another Indian study, Aloe Vera is extensively used in the treatment of peptic ulcers. It exhibits antibacterial properties against H. pylori, the bacteria responsible for gastric infections. Another Indian study states that the use of Aloe Vera for digestive ailments has no adverse effects. But a major portion of this research is based on personal experiences (and not on scientifically documented evidence), which is why more studies are warranted.
Though the juice can have an anti-inflammatory effect on people suffering from ulcerative colitis, it might also cause diarrhea. Hence, practice caution.
As we have seen, the juice has laxative properties, the barbaloin and anthraquinones in aloe stimulate the bowels and increase its tone.
You can also use Aloe Vera to cleanse your colon, by injecting it into the colon with water. This process is called an enema.
Reduces Inflammation
The anti-inflammatory properties of Aloe Vera can help treat irritable bowel syndrome. As per a Mexican study, the anti-inflammatory agents in Aloe Vera can also tread edema. Decolorized aloe was also found to reduce skin inflammation, especially when used by podiatric physicians.
Another German study had also revealed the anti-inflammatory properties of Aloe Vera on skin. The gel had reduced UV-induced erythema.
A hormone called gibberellin in Aloe Vera juice is found to fight inflammation in diabetic individuals. The study was conducted on diabetic animals with poor anti-inflammatory capabilities. With Aloe Vera ingestion, they were able to fight inflammation better. And Aloe Vera helps cure not just internal inflammation, but also the pain associated with it.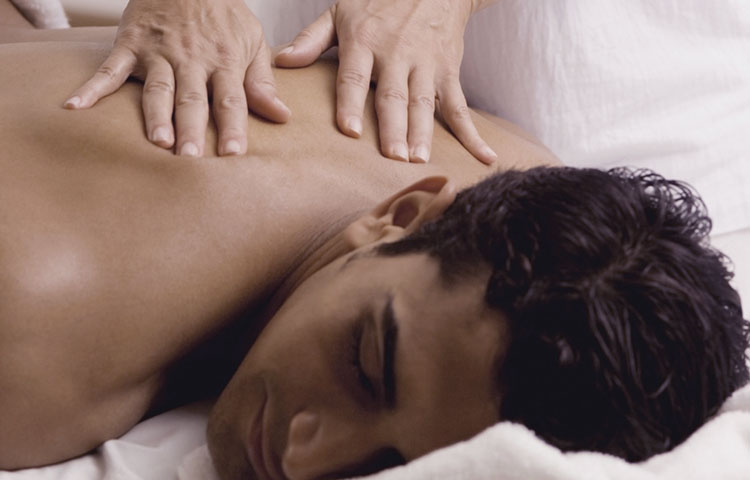 Aloe Vera can immensely benefit people with joint pains too. According to one study, Aloe Vera can be used in the treatment of chronic non-cancer pain, and particularly one that is caused by osteoarthritis. But still, long-term studies are required to prescribe Aloe Vera juice as a treatment for osteoarthritis. Topical administration of Aloe Vera can also inhibit pain related to arthritis.
Due to its anti-inflammatory properties, the juice can provide relief from joint immobility. The Aloe Vera juice also acts as an effective base to prepare a compound called nimesulide emulgel, which possesses significant anti-inflammatory properties and could be used to treat rheumatoid arthritis.
Promotes Heart Health
As per a report, a set of 5,000 patients, upon in taking Aloe Vera, had shown a reduction in the pain symptoms. And not just that, they also exhibited reduced levels of cholesterol and blood sugar.
An Indian study conducted on rats showed that Aloe Vera could mitigate heart problems that usually were a side effect of the drug doxorubicin.
In another study, patients with higher blood cholesterol showed a 15% decrease in their levels post treatment with Aloe Vera for 12 weeks.
And another Indian study had stated the cardioprotective activity of Aloe Vera. Supplementation of Aloe Vera, along with appropriate nutritional counseling, had lowered blood pressure levels in diabetics.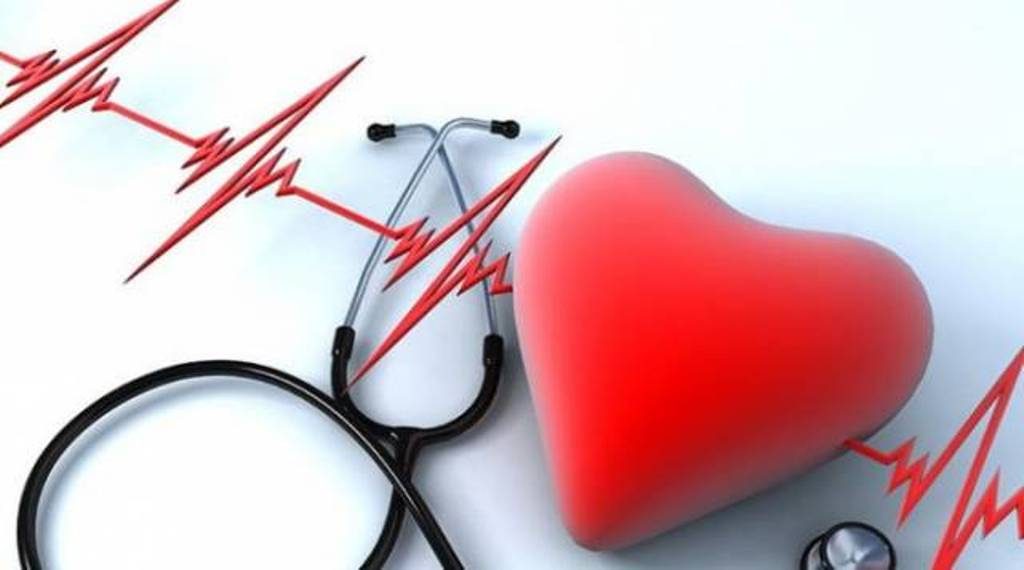 According to an Iranian study, Aloe Vera can prevent atherosclerosis. The juice has been shown to prevent fatty streak development, thereby halting plaque formation and ultimately protecting the heart.
Aloe Vera had also shown to lower cholesterol levels of the liver. The group supplemented with aloe, in the study, had shown a 30% reduction in hepatic cholesterol levels.
Aloe Vera juice also dilates capillaries and enhances the arterial walls, and the vitamin C in Aloe Vera helps lower blood pressure. Vitamin is important in the synthesis of collagen, the protein required in blood vessels.
Share Your Thoughts
comments
Please Share your Feedback!
comments