10 Amazing Benefits Of Aloe Vera Juice!
Controls Blood Sugar Levels
Preliminary research suggests Aloe Vera juice intake can help improve blood glucose levels.
As per another analysis, diabetics with fasting blood glucose of more than 200 mg/dl can benefit the most from oral Aloe Vera treatment. Aloe Vera juice also contains chromium, magnesium, zinc, and manganese, all of which improve the effectiveness of insulin. However, as we have seen, further research is required.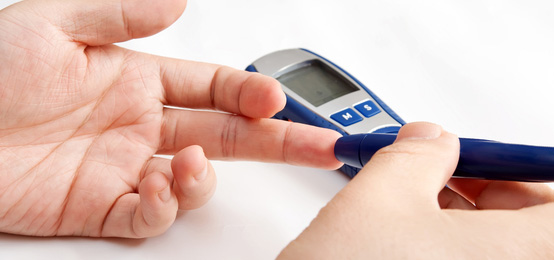 Another American study talks about UP780, an aloe based composition, which has been found to aid in the maintenance of healthy blood glucose levels. Similar effects could be possible with Aloe Vera juice. And given its ability to reduce blood glucose, Aloe Vera is commonly used for diabetes treatment.
Helps Fight Cancer
Aloe Vera is also among one of those plant which helps to fight cancer. A study conducted in United Arab Emirates concludes that Aloe Vera can prevent cancer cell growth and can even increase the effectiveness of cisplatin, which is a cancer drug. Acquire an increasing number of scientific evidence throws light on the therapeutic and preventive potentials of Aloe Vera juice against different forms of cancer. Aloe Vera also contains bioactive compounds like lectin, aloesin and aloin, which have shown anti-proliferative effect.
Aloe Vera juice can also halt the growth of cancer tumors. It even lubricates the digestive tract and prevents colon cancer. More importantly, Aloe Vera can even maximize the effects of anti-cancer herbs.
Acemannan, a phytonutrient in Aloe Vera, is garnering attention in the recent times in the scientific spheres. The study showed the cancer tumors shrinking post treatment with the phytonutrient, along with enhancing post-treatment survival of the individual.
Aloe Vera also heals pre-cancerous lesions, as per a study. The juice has also been found to reduce the damage done to the body by radiation therapy. It even reduces metastases, thereby halting cancer proliferation.
That's one part of it. On the other hand, it is important to note that there is no extensive research on Aloe Vera juice and its cancer-curing properties. Certain laboratory studies have also shown that intake of aloe can enhance immunity that can, in turn, kill the cancer cells. But again, we don't have enough research.
Promotes Alkalinity
Aloe Vera juice is alkaline, and hence balances your body's pH levels. A body with an acidic pH can attract disease.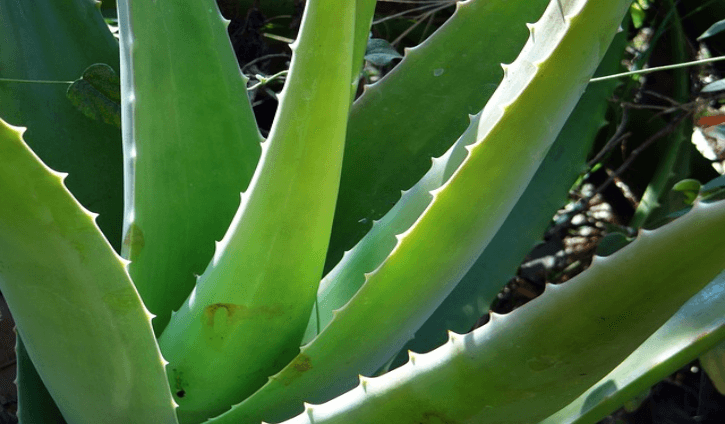 Hydrates The Body
There are nearly about 200 active components contained in Aloe Vera, and it replenishes the body undoubtedly. The juice is too hydrating. If one is feeling thirsty, it holds off that might also cause fatigue and exhaustion. You get an additional advantage as it also contains a decent amount of potassium. Potassium has the ability to boost your energy level.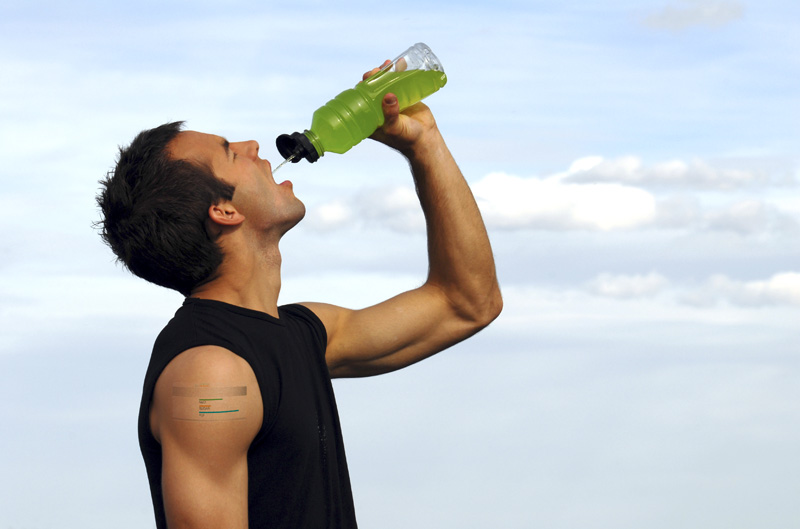 Share Your Thoughts
comments
Please Share your Feedback!
comments