These Tourist Destinations Are Most Dangerous In The World. Which One Will You Dare To Visit?
Valley of death:
Located near the popular Valley of Geysers, this place has toxic gases in high concentration posing every individual with serious threat. Animals and plants are led to death quickly while human beings get fever, chill or dizziness.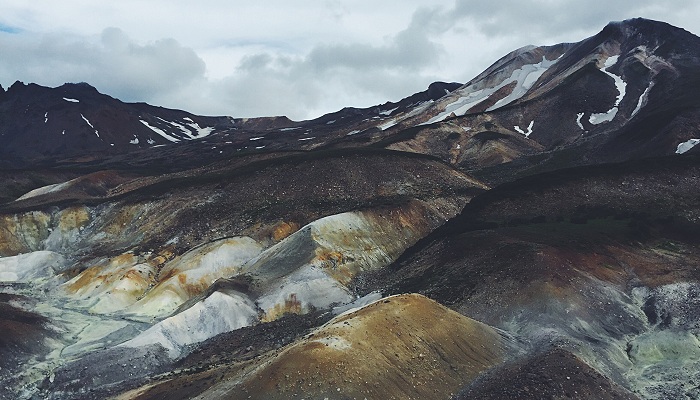 Bikini Atoll
This paradise like looking island has witnessed several programs of nuclear testing that has converted its scenic beauty to radioactive wasteland. Homes were abandoned by the inhabitants while for the organisms; this is still a hazardous place with radiation level recoded abnormally high.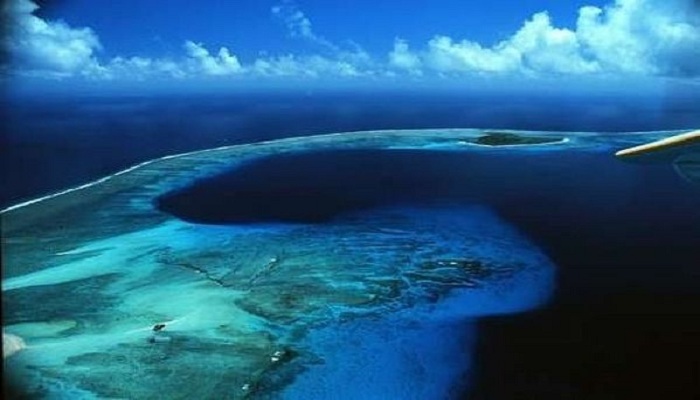 Share Your Thoughts
comments
Please Share your Feedback!
comments