Beware of these plants, they are deadly!!!
[nextpage title=" " ]
Plants are known for ample benefits that they offer us but the plants that we are about to discuss here known for the danger that they pose. These are not just dangerous for small organisms but have posed life threatening problems to humans as well.
Water Hemlock:
This is North America's most toxic plant in which deadly cicutoxin is infused in roots. Even someone mistakenly eat this plant then in no time, the person experience symptoms that are potentially fatal. The problems it causes include nausea, cramps, painful convulsions or even death.
[/nextpage]
[nextpage title=" " ]
Rosary Pea:
This plant is also known as jequirity beans having deadly protein that inhibits ribosome. It is generally used in prayer rosaries and jewelry since intact seeds are not poisonous. However, chewing the seeds when they are broken and scratched can lead to death. It is also known to be the reason of death of several jewelers who have pricked their fingers accidentally while they were working with the seeds and died.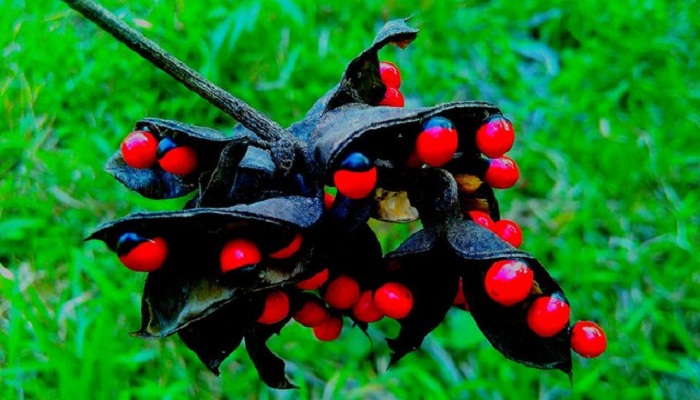 [/nextpage]
[nextpage title=" " ]
White Snakeroot:
This herb from North America has clusters of white flowers that are flat topped containing trematol, a toxic alcohol. This plant can cause death if someone eats it. Infact, it is known to be cause of death of mother of Abraham Lincoln. Her death was caused due to the milk coming from a cow that has grazed this deadly plant.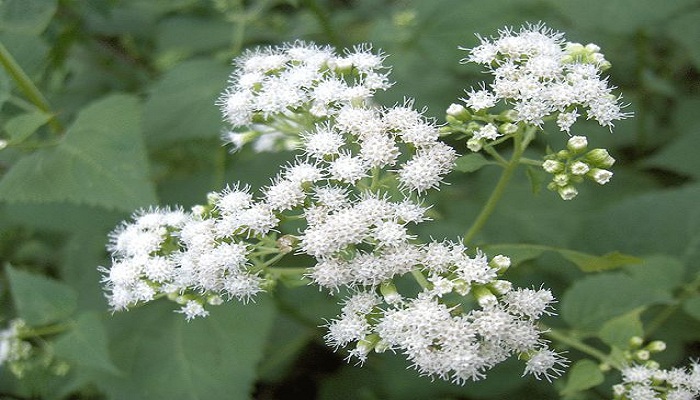 [/nextpage]
[nextpage title=" " ]
Deadly Nightshade:
This is a lethal plant having berries' sweetness luring adults as well as children. The leaves, stems, roots and berries of this plant have scopolamine and atropine that are known to cause paralysis in body of humans.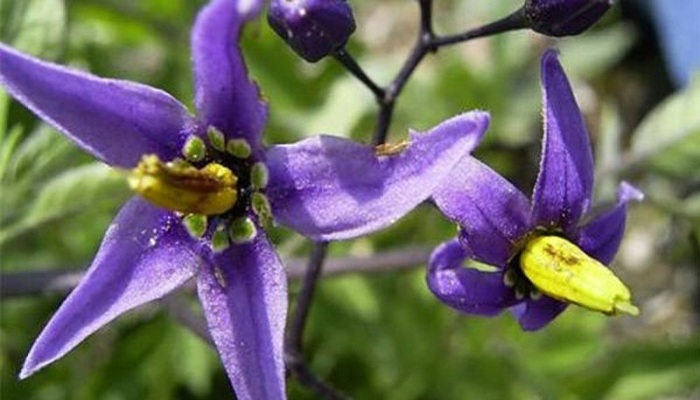 [/nextpage]
[nextpage title=" " ]
Castor Bean:
This Africa native plant is grown for ornamental purpose. Castor oil is present in the processed seeds while poison ricin is present in it naturally. The strength of poison could be determined from the fact that a child could be killed with just two seeds while eight seeds are fatal for an adult.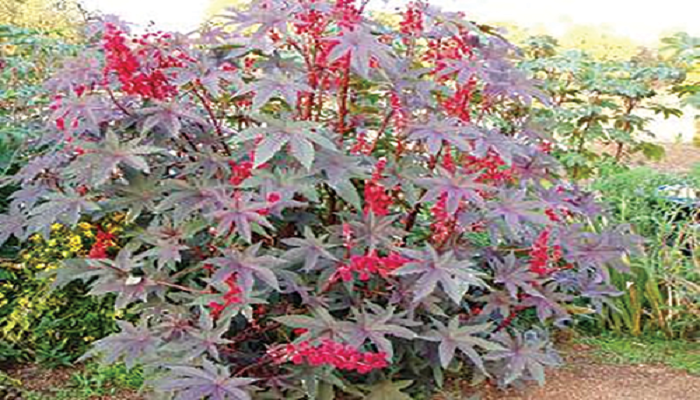 [/nextpage]